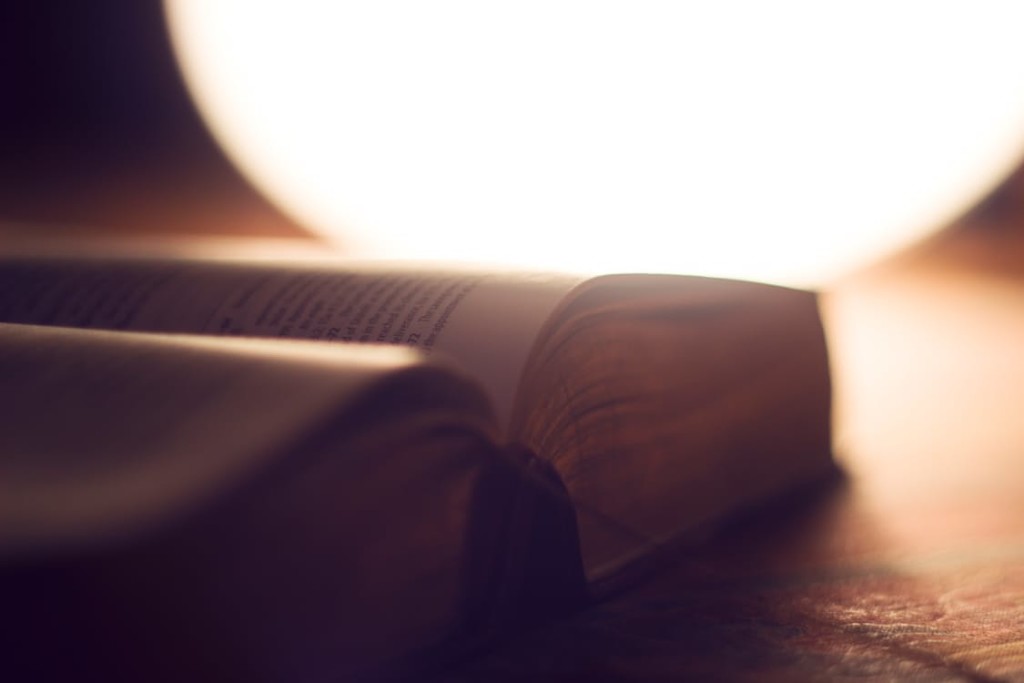 It was Donald Whitney who said, "Despite our occasional struggles to understand parts of Scripture, understanding isn't our chief problem. Most of Scripture is abundantly clear. Much more often our difficulty lies in knowing how to apply the clearly understood parts of God's Word to everyday living."
I find this true in my own life.  Although there are some parts of the Bible that are more difficult to understand than others, "understanding" is not really the issue.  The issue is applying the parts that I already know.  The Word of God becomes real in my life through a three-step process: through information, inspiration, and impartation.
When I read the Word of God, I receive information.  When I allow the Word of God to examine my life I encounter inspiration.  But when I put the Word of God into practice I experience impartation.  Impartation must always be the goal.
A.W. Tozer said, "It is not reading the Scripture in the original languages or in some contemporary version that makes us better Christians.  Rather, it is getting on our knees with the Scriptures spread before us, and allowing the Holy Spirit of God to break our hearts.  Then, when we have been thoroughly broken before God Almighty, we get up off our knees, go out into the world and proclaim the glorious message of Jesus Christ."
Daily Reading: Deuteronomy 14-16