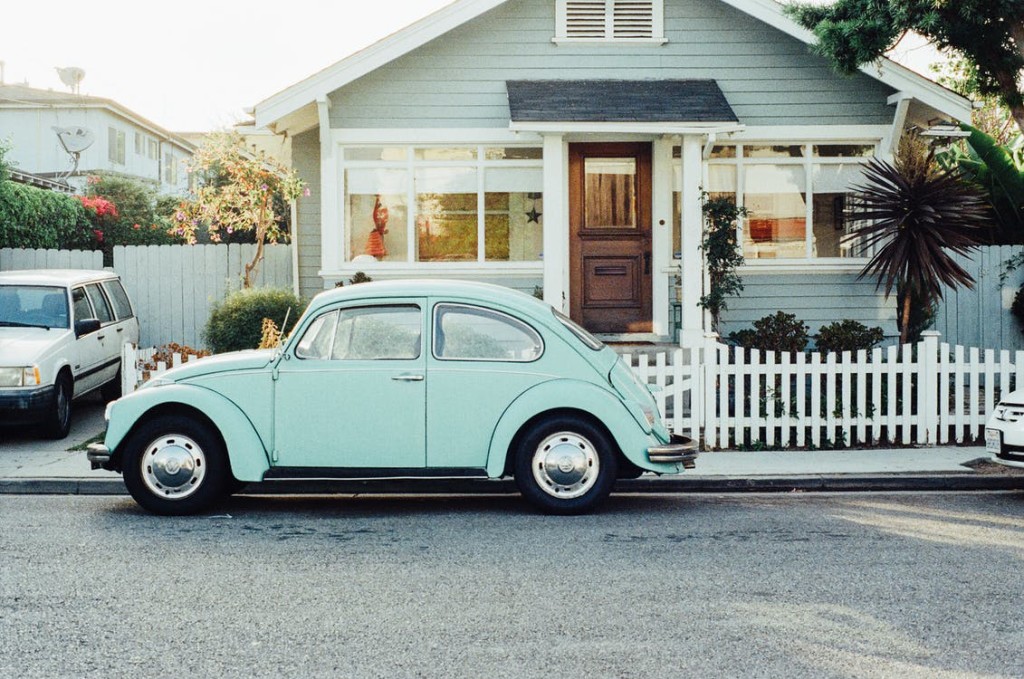 My children are at a unique age.  They still depend heavily on my provision (food, shelter, clothing, discipline, etc), but they are learning, at an alarming rate, how to do things on their own.  Although I could do everything for them (within my power), it is beneficial for them to act responsibly in certain areas.
I could clean their rooms and make their beds but I require them to do those chores.  I could do their homework, brush their teeth, tie their shoes and a host of other menial tasks; but the idea is to teach and train them to live in a responsible way.
Many times, we as adults, expect from God what we are not willing to do for our own children.  We think God is supposed to do things that we ourselves are required to do.  Don't get me wrong, we all need His grace and provision for life, but there are some things God will not do for us.  God will not read your Bible for you. God will not go to church in your stead.  God will not do those spiritual chores in your place.  It's not that He can't do those things; it's just that He wants you to do them. And by doing them, you reveal that you are one of His children.
Don't get me wrong, we are in constant need of God.  But growing in grace means living responsibly, intentionally, and devotedly to His honor and glory.
Daily Reading: Deuteronomy 5-7
Click the link below to share