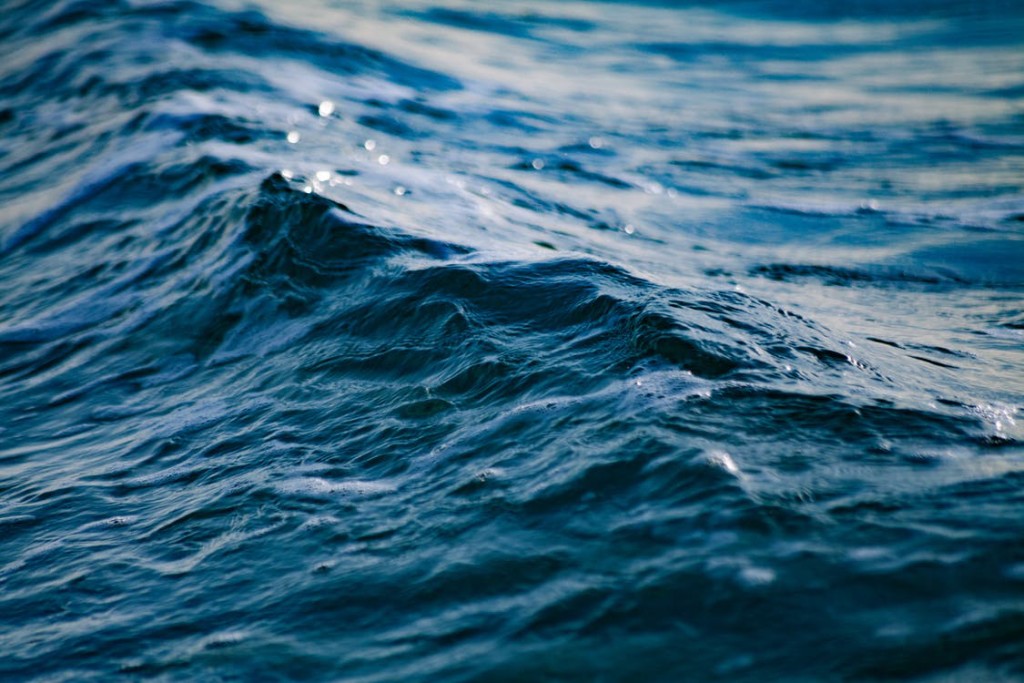 The worth of any journey," said A.W. Tozer, "can always be measured by the difficulties along the way. The more difficult the journey, the more satisfying the destination." This sentiment rings true down in my heart. My head even nods in agreement when I read such quotes. However, the "journey" is more than a sentence written in a book, it is a reality recorded in the crucible of moments. Hard-pressed, gut-wrenching, faith-tempting, storm-tossing moments.
The easiest thing to do is wax eloquent about adversity when you are not going through its waters. But when you are hurled back and forth on that proverbial sea, you desperately reach for any and everything you can to stay above water.
Many times we romanticize adversity because we understand God's usage and intent through it. But the truth is we don't always see the end. We don't appreciate the growth and development that adversity can bring until days, or even years, after reaching the shore.
So what is the response of a child of God when the bearings of his ship are lost? What is he to anchor to while traveling on adverse waters?  Tomorrow, I want us to look at three anchors that every child of God needs while traveling on the sea of adversity.
Daily Reading: Numbers 26-27
Click the link below to share