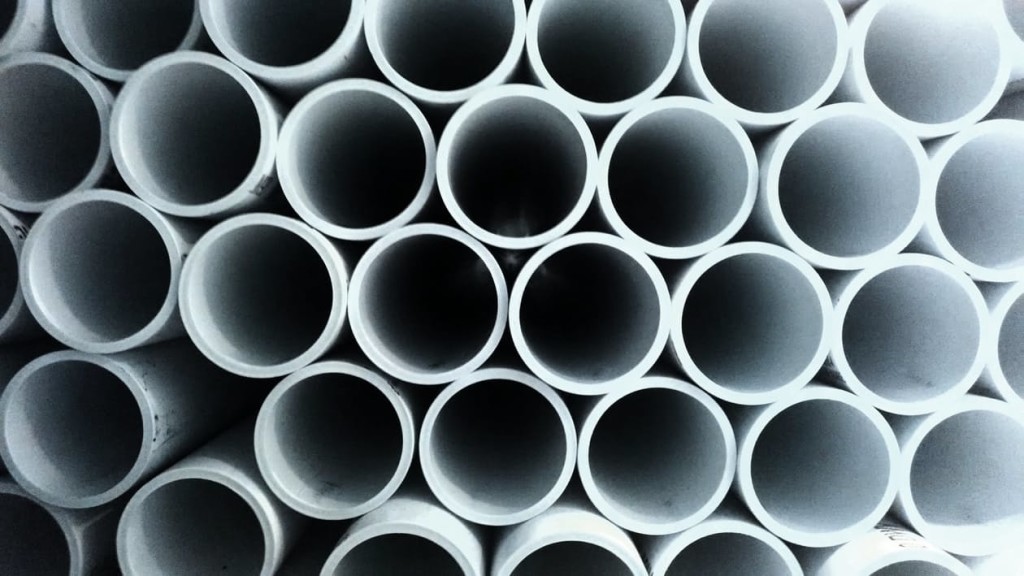 Recently we had some sewage issues in our yard.  Apparently when our house was built in 2004, we did not have enough field lines going out from our tank.  Long story short: there was a strange odor permeating the neighborhood, and it was coming from our soil.  We hired a professional to install additional lines and within a couple of days the problem was solved.
This smelly issue did not develop overnight.  It was the result of a problem that had been overlooked for years.  With each passing season, the problem was tucked away below the surface.  Unfortunately, no one saw the issue until it became a foul situation.
That is the way sin works.  We keep it covered.  We try to conceal it.  We ignore it, we justify it, we rationalize it.  We tuck it away into the deep and unseen recesses of our life.  We think it is concealed until one day it begins to stink.  At that point, others are affected by it.
No wonder King David cried out in his prayer of repentance, "Behold, thou desirest truth in the inward parts: and in the hidden part thou shalt make me to know wisdom" (Psalm 51:6).  If we fail to give attention to those things below the surface, we may very well spend thousands of dollars trying to get it fixed at a later time.  Keep good maintenance on your system, and better maintenance on your soul.
Daily Reading: Numbers 21-22