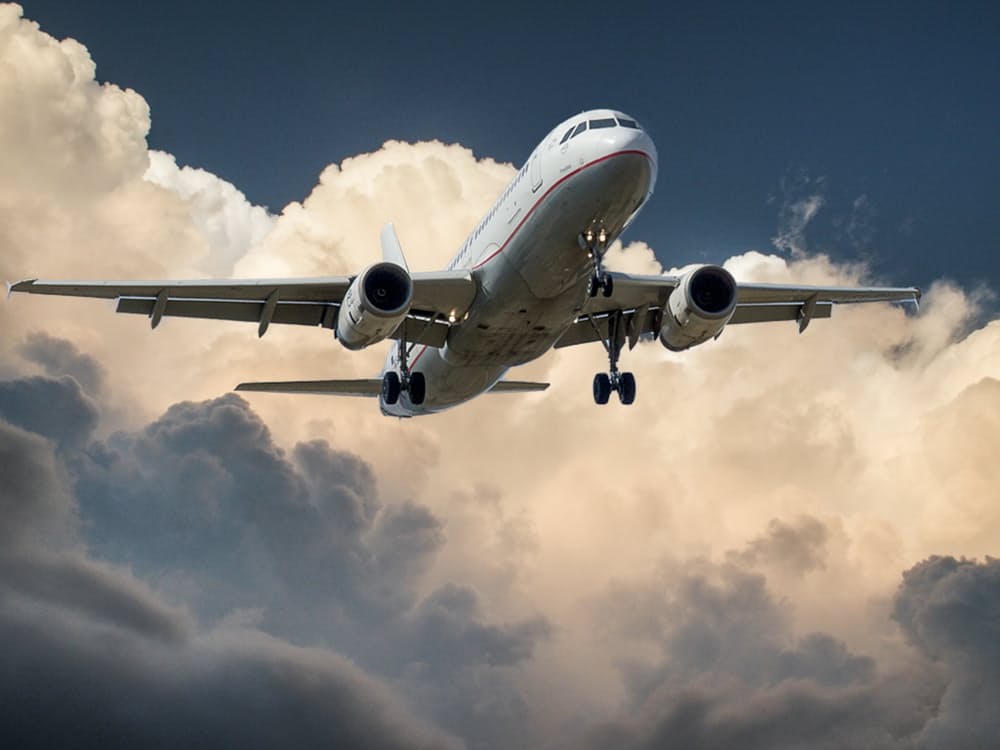 It's been said that D.L. Moody's favorite verse in Scripture was Isaiah 12:2, "I will trust and not be afraid."  Moody would tell others, "You can travel first or second class to heaven. Second class is 'What time I am afraid, I will trust."  He went on to say, "First class is 'I will trust and not be afraid."  In his witty style he would conclude, "Now go ahead and buy yourself a first-class ticket, there's no better way to travel."
Fear is resolved through the twin pillars of trust and obedience.  Think about it, if we are obeying Christ and trusting in His leadership, what do we really have to fear?  This is not to say that we are exempt from the valleys or battles of life.  But when we trust and obey we can have the calm assurance that our Good Shepherd is leading us to the still waters.
God has not called us with the spirit of fear.  He has given us every necessary tool and resource we need to combat the uncertainties of life.  Therefore we have two options: we can trust Him during times of fear, or refuse to fear by always trusting Him.
Moody was right, there is no better way to travel.  Refuse to purchase a second-class ticket from the cold hands of fear.  Go ahead and get your first-class ticket of faith and trust God no matter what lies up ahead.
Daily Reading: Leviticus 26-27
Click the link below to share