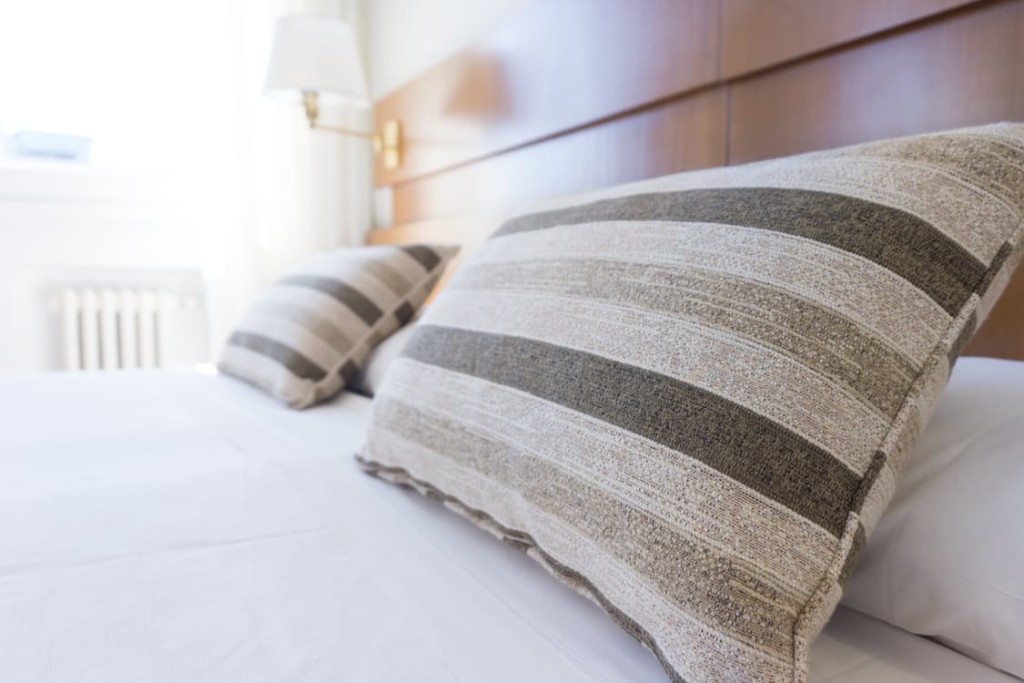 In our quick-paced society, we tend to devalue rest.  We suppose that rest is something that occurs later in life, later in the day, later in the season.  We work, play, entertain, and push forward oftentimes without getting the proper amount of rest.
Before you disregard this notion and write it off as an attempt to be lazy, allow me to remind you that God Himself rested.  He created a day of rest.  He required His people to rest, and His land to rest.  His Son came to this world and frequently rested.  Within the framework of time and space He allotted the necessary components for His creation to recharge themselves from their labor.
God wants us to rest.  This is not a free pass to play video games all day long.  On the contrary, rest is the reward of a laborious life.  It is only within the context of labor that rest is established.  Rest provides the fuel we need to get back to the job.  It keeps us balanced and recharged for life.
Richard Swenson astutely observes, "Is God now pro-exhaustion? Doesn't He lead people beside the still waters anymore? There are no fallow lands for our emotions to lie down and rest in. We miss them more than we suspect." I challenge you to evaluate your schedule, activities, and time-management.  If you have not factored in rest, it may very well be time for a break.
Daily Reading: Leviticus 24-25
Click the link below to share