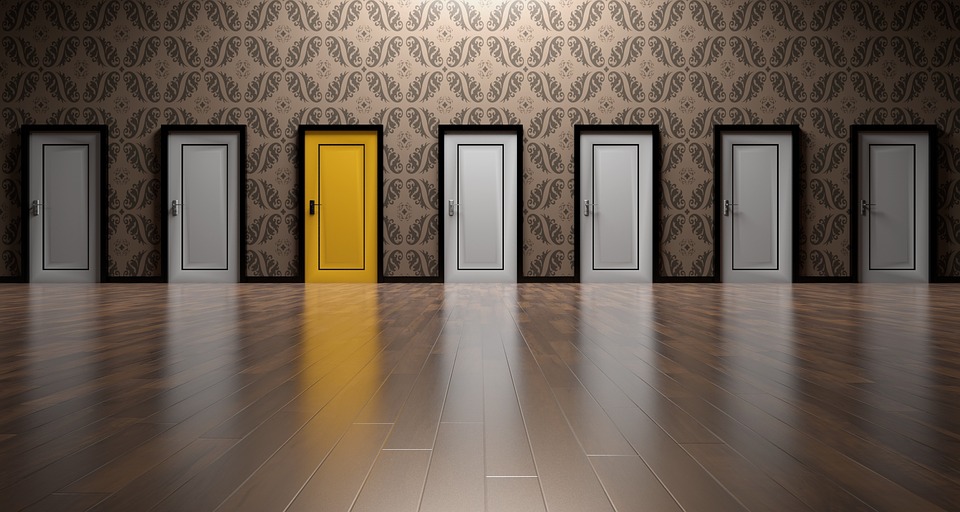 How can we be more decisive about life? How do we avoid the dreaded path of the double-minded man, and with resolved heart chose wisely the best trail?  Consider the following principles:
Have a Core Set of Values by Which You Live. For the believer, this is none other than the Word of God. When you know what God has said about a particular matter, there is no reason for you to be indecisive about it. There are certain issues in life that are clearly resolved by Scripture.
Prioritize the Most Important Things in Your Life. There are some things that I cannot afford to be uncertain about. My faith, my family, my ministry, my church, my testimony, and my health cannot be jeopardized by indecision. When I properly prioritize the most important things I am less likely to live with hesitancy.
Plan in Advance. Alan Lakein said, "Planning is bringing the future into the present so you can do something about it now." Think about it, when you give much attention and thought to things in advance, you are more prone to stick with that plan of action.
Refuse to be Idle and Apathetic. Idleness and laziness are distant cousins. Sometimes indecision comes from being a poor manager of time, resources, and life itself. Stay on guard, be on the offensive, and refuse the apathetic, unresolved path of the double-minded.
Daily Reading: Leviticus 16-18
Click the link below to share