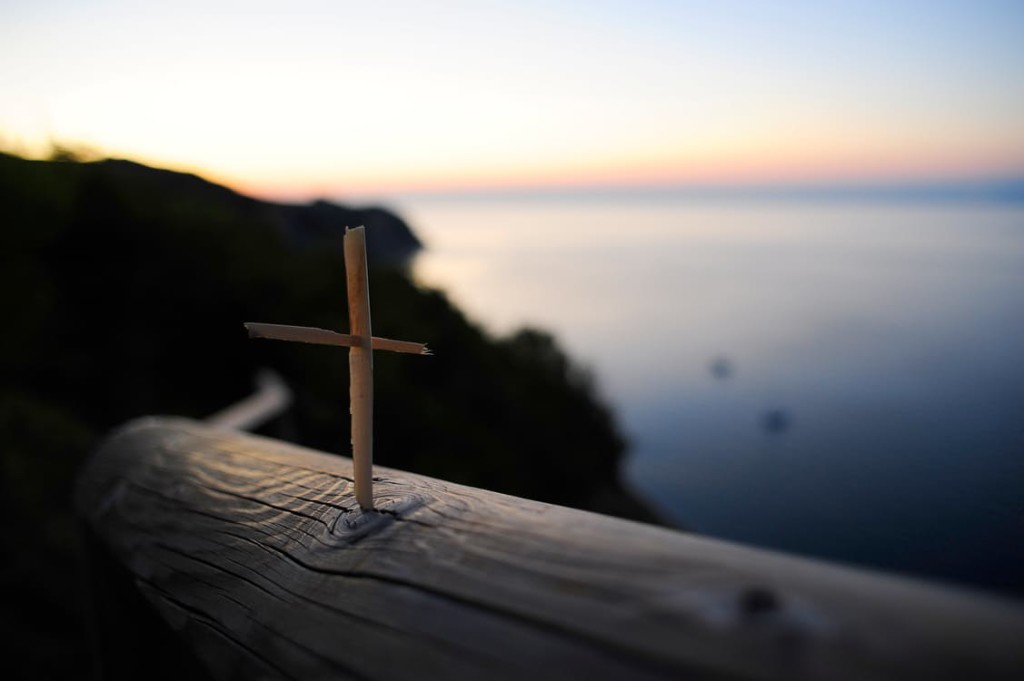 Charles Spurgeon received a copy of Andrew Bonar's commentary on the book of Leviticus.  Spurgeon was so impressed and moved by this work that he returned it to Bonar asking for an autograph and a photograph to accompany the treasured commentary.  When the book returned to Spurgeon it had Andrew Bonar's picture and signature along with a letter than read:
"Dear Spurgeon, here is the book with my autograph. If you had been willing to wait a short season, you could have had a better likeness, for I shall be like Him, I shall see Him as He is (1 John 3:2)."
The "Him" of course was none other than Jesus Christ.  Andrew Bonar reminded Spurgeon that one day we shall all be radically and eternally changed.  As John declared, "Beloved, now are we the sons of God, and it doth not yet appear what we shall be: but we know that, when he shall appear, we shall be like him; for we shall see him as he is."
The true believer is waiting for that day of eternal glorification.  We have been saved, we are being saved, but one glorious day, we will be ultimately and completely saved.  On that day we will not desire the autographs and pictures of others.  All eyes, all praise, and all glory will be given to the One Who forever changed these mortal, corruptible bodies.  We shall be like Him.
Daily Reading: Leviticus 11-13
Click the link below to share