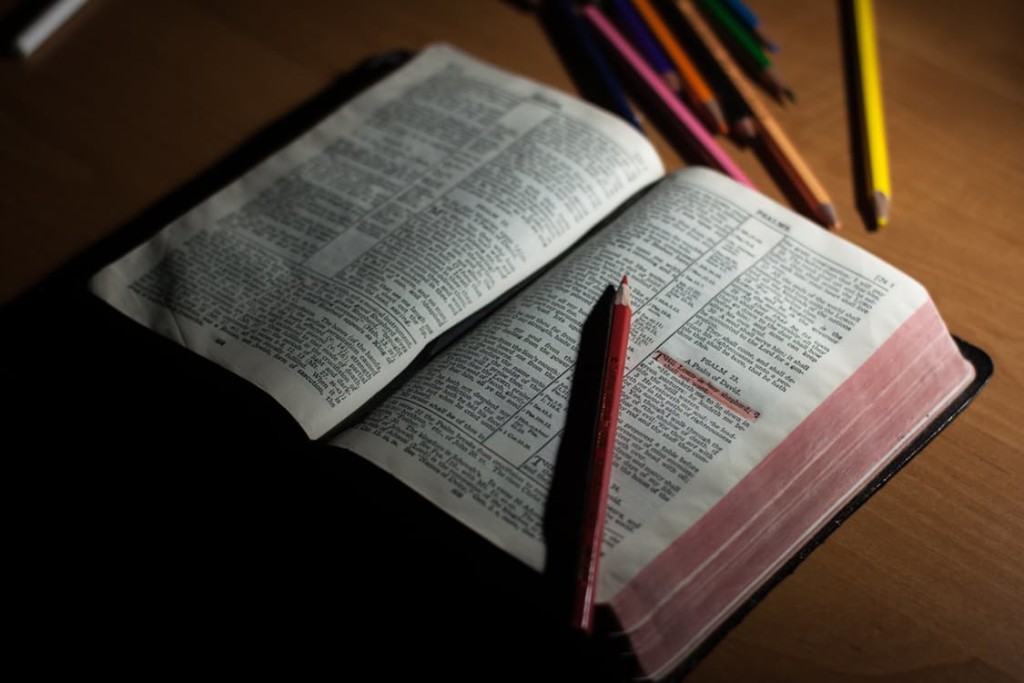 You don't have to be an avid student of the Bible to recognize some of the big names of Scripture.  We have all heard of Abraham, Moses, David, Noah, Samson, Daniel, Peter, Paul, and John.  But for every "big-name" believer in God's Word there are literally thousands of unnamed men and women who equally labored in the kingdom of God.  Consider a few:
The unnamed servant of Abraham who united Isaac and Rebekah, the grandparents of the Twelve Tribes of Israel.
Gideon had a band of 300 unnamed faithful soldiers who overcame the Midianites in the power of God.
The names of the workers who constructed the Ark of God and the Tabernacle were never given in Scripture.
The names of the Wise Men or shepherds were never given but they proclaimed the birth of Christ to the world.
The lad who willingly gave his lunch to Jesus never had his name in the limelight.
These few examples remind us that you do not have to be a house-hold name to change the house.  Small people doing small things change the world.  Remember, God knows your name, and that's all that really matters.
Daily Reading: Exodus 39-40
Click the link below to share