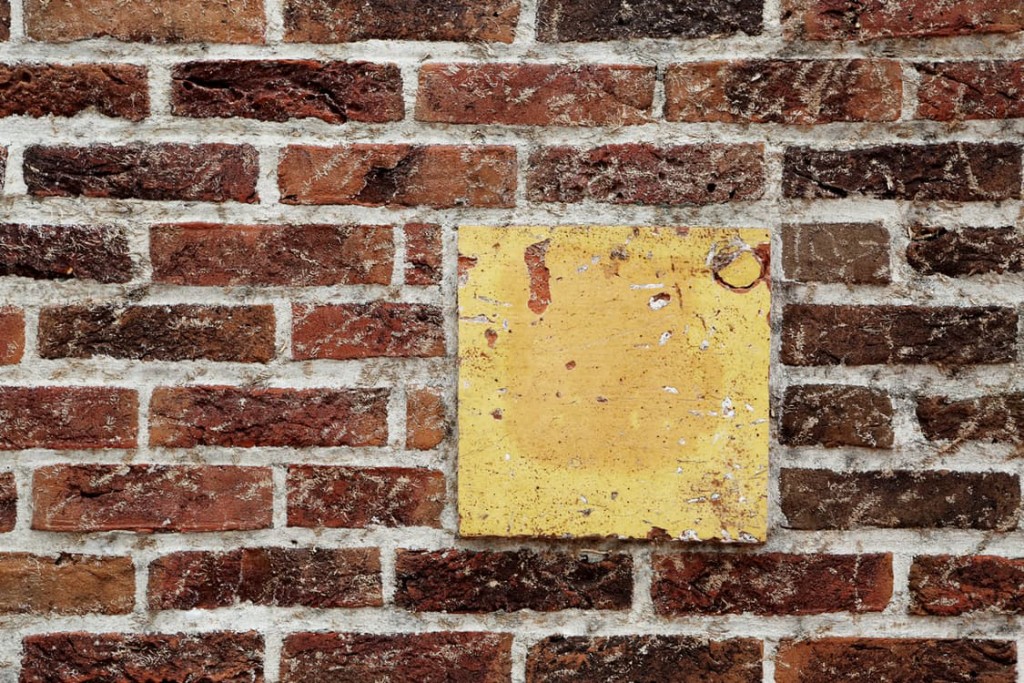 Before the invention of computers or typewriters, Thomas Carlyle produced a lengthy, 1500-page, handwritten manuscript entitled The History of the French Revolution.  It took three years of research and writing to finish this classic work.  After it was complete he gave the manuscript to John Stuart Mills to edit and proofread.  Mills put the work in a basket near his fireplace so that he could work on it at night.  While Mills was away on a trip, the maid saw the papers and thought they were there to maintain the fire.  The entire manuscript was destroyed by the time Mills returned home.
Thomas Carlyle immediately went into a deep depression. For two weeks he refused to eat, speak, or leave his home.  After many days of deep sorrow, Carlyle peaked out his window casement and saw a construction worker laying brick on a wall that had been knocked over at an old church.  He watched the worker for nearly three weeks until inspiration came.  He said, "If he can rebuild that wall brick by brick, I can rebuild my manuscript page by page."  And he did.  For the next two years, Thomas Carlyle poured his soul back into his work and gave humanity the classic piece of literature The History of the French Revolution.
Refuse to be a victim of the fire. Rebuild your life brick by brick and page by page; and in the process, give the world a treasure.
Daily Reading: Exodus 33-35
Click the link below to share