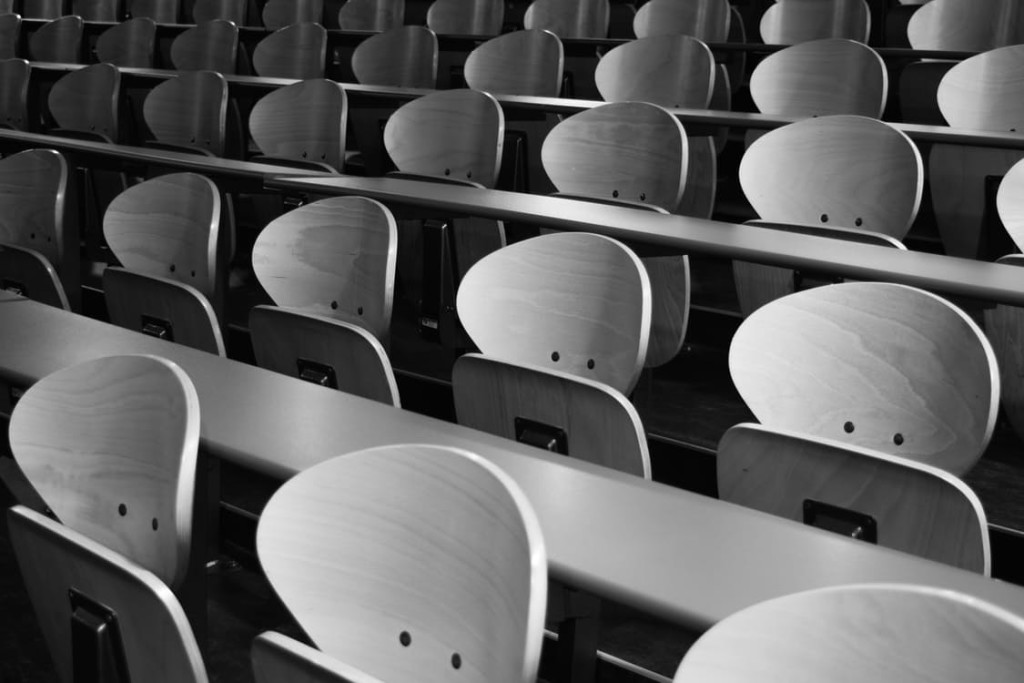 My family and I were out for dinner recently.  As we were sitting there a gentleman came in with a metal detector.  My husband simply asked the man if he finds a lot of stuff with it.  This man was eager to show us all the treasures he had found that day.  As he spoke, the smell of alcohol permeated from his breath.   Within a few minutes the gentleman walked away and we continued with dinner.  As time passed, and after a few more visits, it became obvious that this man was intoxicated and becoming more so by the minute.  I found myself being protective of my children and my belongings.  I was becoming very uneasy and just wanted him to go away.
On my way home, I became so convicted. This man obviously spent countless hours searching the streets for metal treasures.  When the streets left him empty handed he turned to a bottle.  I could have shared with him the very thing that would fill his void.  I could have told him about Jesus being the love and acceptance he was hoping to find.  Instead, in my own self-righteousness I became afraid.  In my own self-righteousness, I didn't want him near my children or me.  He was dirty and drunk and I didn't want to be exposed to that.
What if Jesus himself had come into that restaurant that night?  Where would he have chosen to sit?  With shame and guilt I wept at the realization that it would not have been my table.
(Submitted by Shawn McEver)
Daily Reading: Exodus 28-29
Click the link below to share