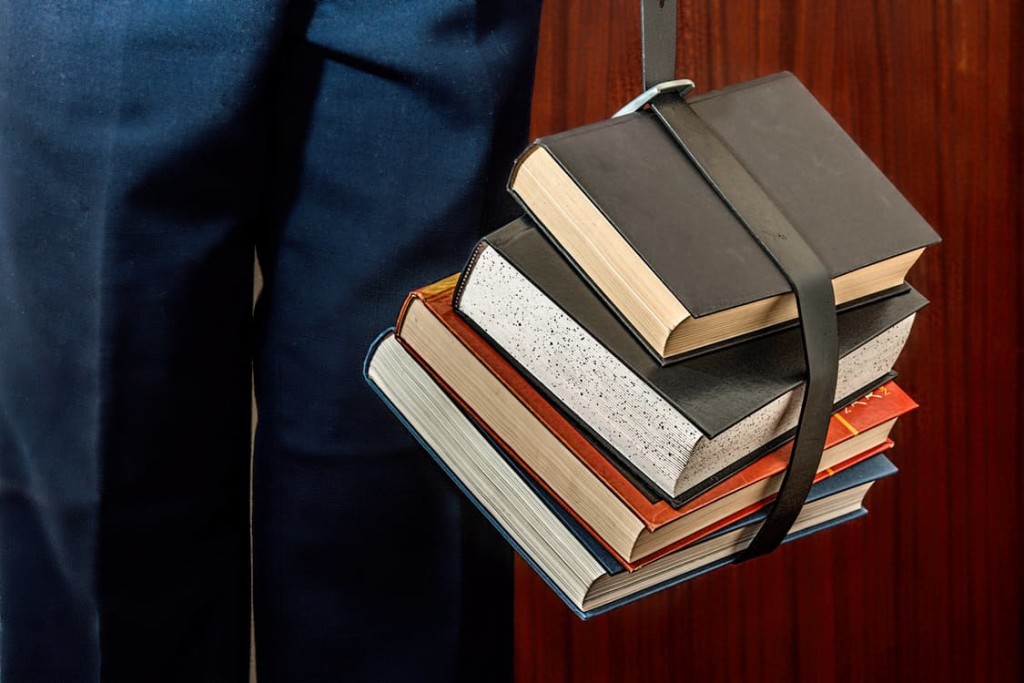 Every person in the home has an assignment given by Almighty God.  The only way a home can function biblically is if each person is carrying out that assignment to the best of his or her ability.
Headship.  God doesn't insinuate, suggest, or even command that men should be the leader in the home, He simply declares it!  Whether you want the responsibility or not…men, you are the leader.  This in no way means the husband is a bully boss that throws his proverbial weight around getting what he wants.  Instead it means that he sets the spiritual tone for the home.  He is the worship leader, the high priest, and the defender of faith.
Heartship.  God also has an assignment for the wife, and in many ways this assignment is much more liberating than headship.  God instructs all of us to submit one another; yes, we are all to practice this discipline.  The wife exemplifies such a notion in her relationship with her husband.  This is a choice she makes.  This is the liberating factor of her assignment.  Her submission is an act of will; it is an inherent freedom that God gives her.
Honor.  The children should obey their parents.  The promise of long life and sustained days is wrapped within the confines of this commandment.  We should teach our children the importance of biblical authority.  It is God Who establishes authority throughout the earth.  They should understand that obedience is their responsibility in the family.  Failure to comply with God's terms results in rebellion and life-long regret.
Daily Reading: Exodus 19-21
Click the link below to share