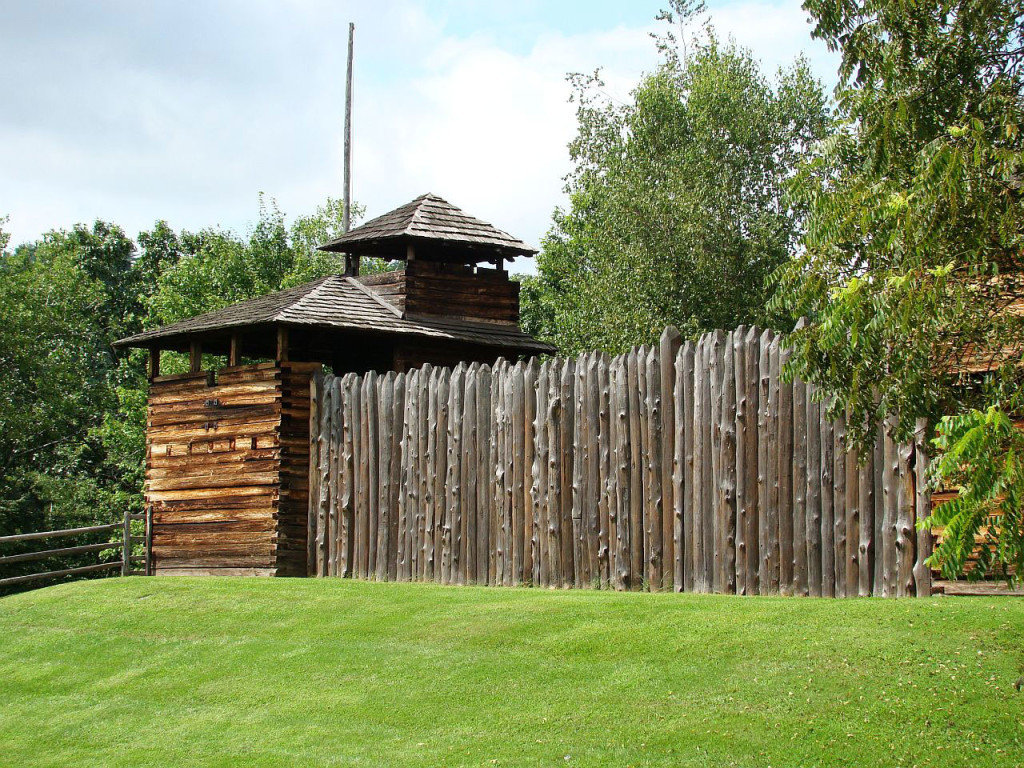 A large family of Parkers built a fort and established a settlement in eastern Texas as part of an organized attempt to build safe zones inside dangerous enemy territory. John Parker, who lead the group, was a notorious peace negotiator with several Indian tribes but he had grossly underestimated the Comanche Indians.
On May 19, 1836, a large group of Comanches overtook the fort, tortured and killed many of the settlers, and kidnapped several others. A nine-year-old girl named Cynthia Parker was among the captives.
Little Cynthia was given to a Comanche family. She eventually forgot her English life. She was so well respected among her captors that, as an adult, she married a Comanche chief. Her son, Quanah Parker, became the last great Comanche chief and lead the entire nation into a peaceful existence. He was also a close friend to Theodore Roosevelt.
I can't help but think that as John Parker, the great peace maker, was dying how he must have thought that his life and efforts had been completely wasted. How could he have known that his blood line and personality traits would infiltrate and subdue the entire Comanche nation through little Cynthia?
You may have a lot of questions about the circumstances of your life. It's entirely possible that the flower your life is growing will not bloom in your lifetime or in a place that you can see it. Rest assured, though, you have the promises of God that it's going to bloom. (Submitted by Zach Whitsel)
Daily Reading: Exodus 4-6
Click the link below to share