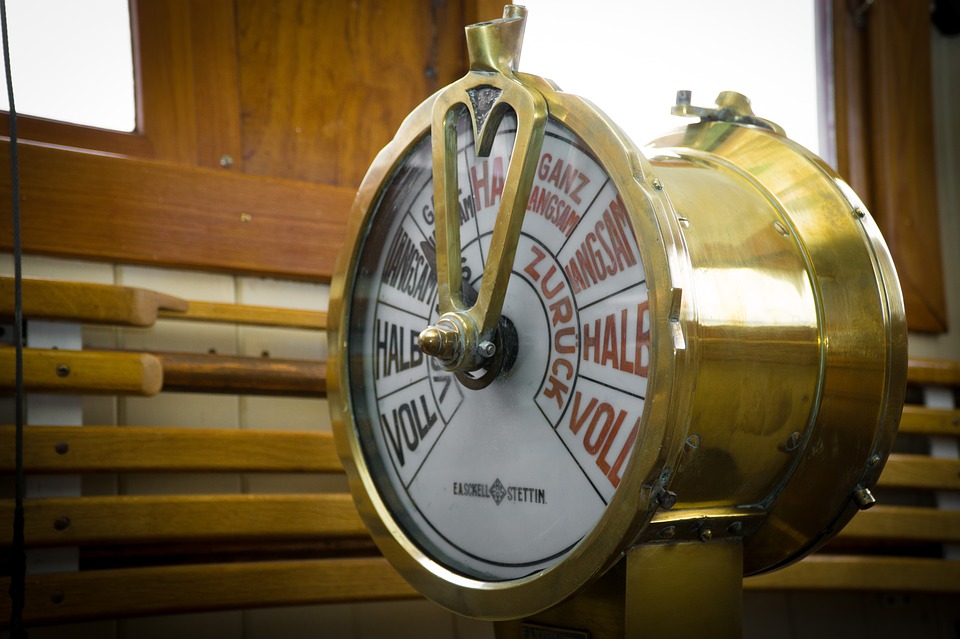 Captain Edward Smith boarded the Titanic as the man in charge.  He would be guiding the behemoth of a vessel as it left its port from Southampton, UK.  With 2224 people aboard it began its course to New York across the Atlantic Ocean.   The Titanic was the largest ship ever to be built, and Edwards was at the helm.  Of course, Edwards and 1513 other souls would never make it across.
There are many different stories that have surfaced as to what Edwards was doing while the ship was sinking.  Some say that he was actually off duty and was sleeping in his quarters.  One story has him heroically placing a child in a lifeboat.  Still another report has him commanding his crew to abandon ship.   We are not certain as to what he was doing in his final moments; the one thing we do know however is that he was limited in his vision.  Edwards couldn't see up ahead.  His ability to keep the ship away from the iceberg was flawed.  If he could have clearly seen his fate, along with others, would have been different.
I am glad to know that the Captain of my Ship can see up ahead.  When my vision is weak and blurred, when my sight is impaired, the Lord knows all and sees all.  He never abandons His ship, and I have never caught Him sleeping.  He knows how to lead His children safely to the other side.
Daily Reading: Exodus 1-3
Click the link below to share