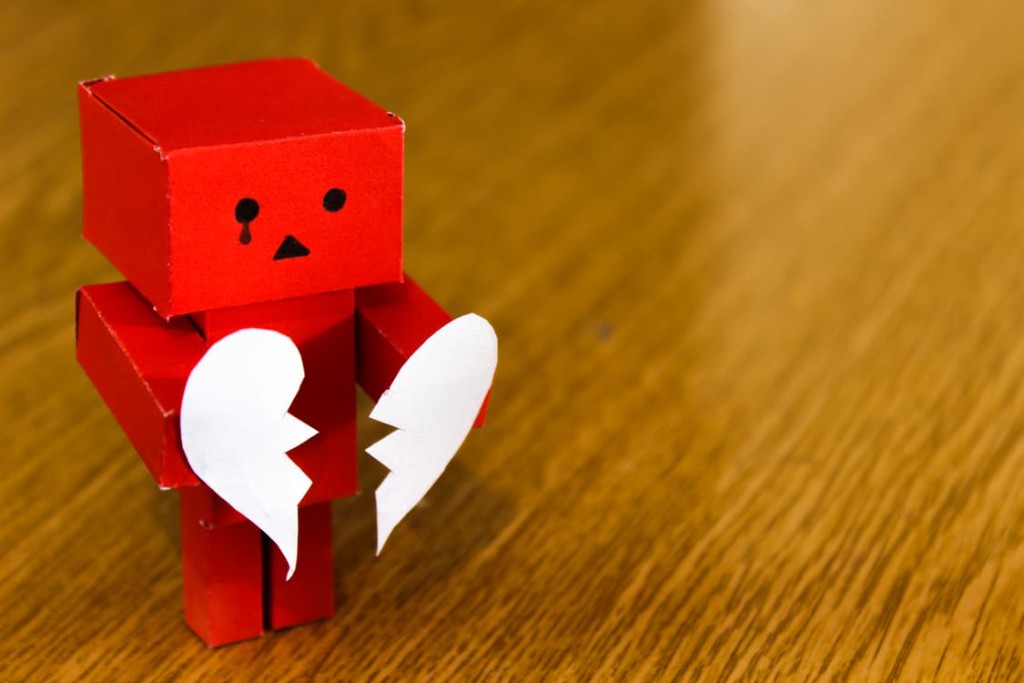 Studies indicate that cognitive and mood change can be detected in the slightest variation of degrees.  Someone can experience a change in disposition with just a .02 degree adjustment in temperature.  It has been proven that the atmosphere greatly affects our attitude.  Cold weather doesn't just bring on physical ailments; it can affect us psychologically, emotionally, and spiritually as well.
It is called S.A.D for a reason; Seasonal Affective Disorder is a real issue for many people.  This condition is experienced during the winter months.  Studies indicate that people are more likely to become discouraged, depressed, and even suicidal more in the winter than any other time of the year.  There are a variety of factors associated with this condition: social withdrawal due to the cold weather; changes in your immune system; and the lack or absence of light.
During the cold season of a believer's life he finds himself far removed from the light of God's presence; and the spiritual coldness results in withdrawal from God's people.  Spiritual coldness will make you SAD.  However, the child of God has every reason to be GLAD.  We have a Salvation that is Real, a Savior that is Risen, a Spirit that is Residing, and Scripture that is Reliable.  When it's cold outside keep burning for God down deep!
Daily Reading: Genesis 48-50
Click the link below to share