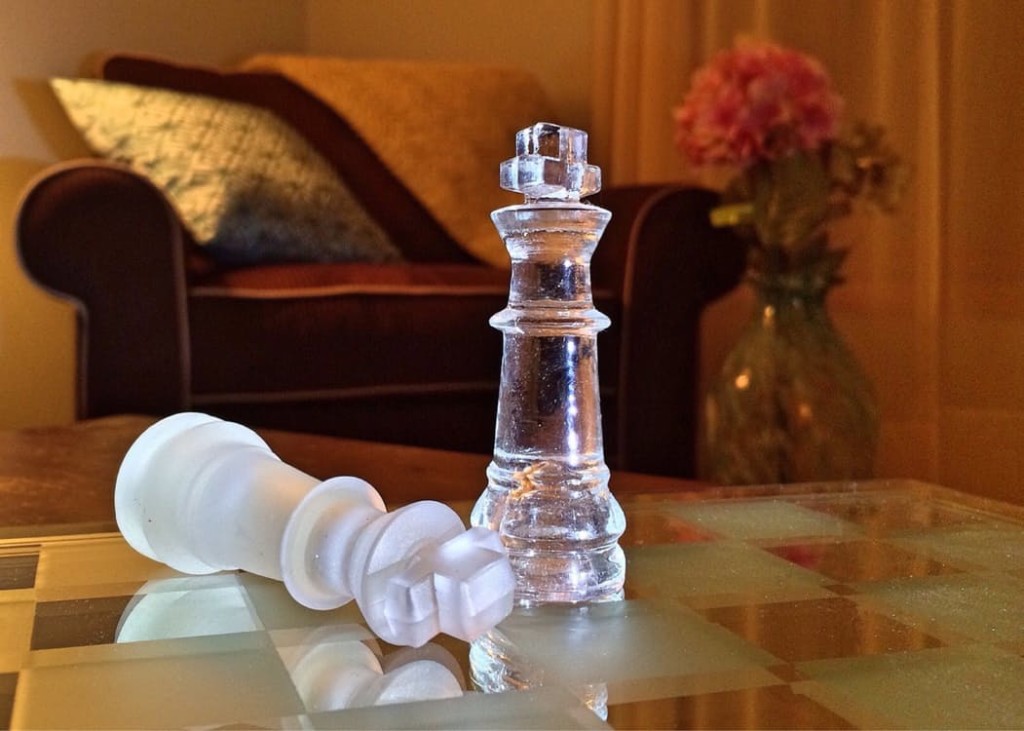 We spend much of our life trusting God to answer our prayers.  We plead, we pray, we petition our requests before God because we know that He hears and answers His children.  But is seems as though when God does answer a prayer we give very little afterthought.  We tend to spend countless hours in agony and travail with God, and then once He answers our prayer we barely give an expression of thanks.
The way we respond to prayer is just as important as the way we request our prayer.  How do you handle your victories?  How do you react when God comes through for you and meets your need?  Here are a few suggestions on how to respond after your victories:
Rejoice in Your Victories. When God answers a prayer return thanks unto Him multiple times. We spend months asking God for something and only minutes thanking Him for something.
Retell Your Victories. Let others know how God has worked in your life. The Lord may have allowed your trial to come just so you can share it with other people.
Remember Your Victories. Don't move past them too quickly. Keep good record of your victories. You may need to be reminded later on how God worked.  What God has done before, He can do again.
Daily Reading: Genesis 43-45
Click the link below to share