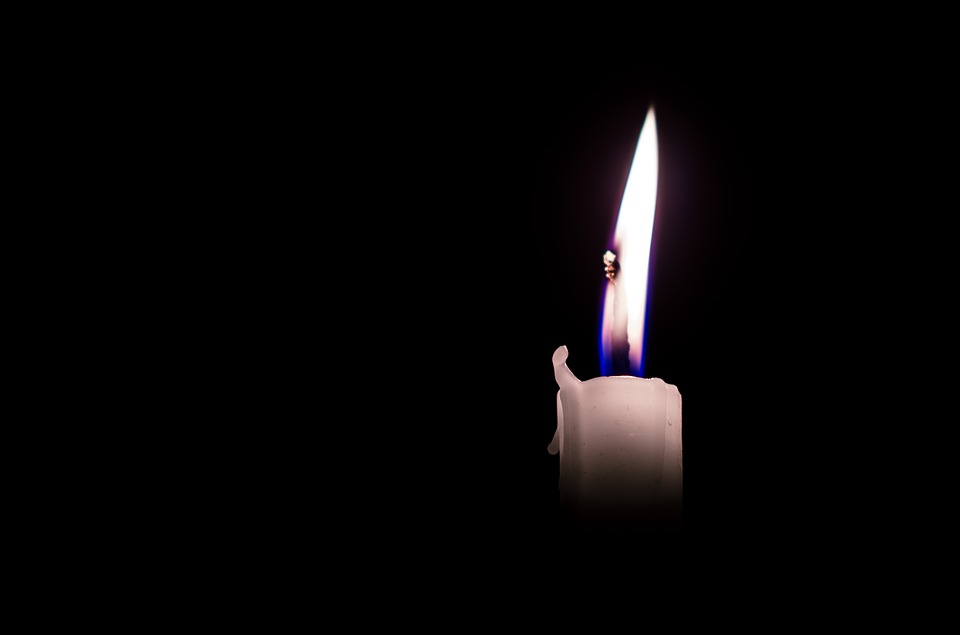 Come what may, when all is said and done, God is in control.  This is true in every aspect of life, including our trials.  If God isn't sovereign in every way, He isn't sovereign in any way.   When Job faced the greatest trial of his life, God was there.  No, maybe not in an obvious, understandable way; but He was there nonetheless.
Job heard from his wife, his friends, his family, and his own heart.  But now it was God's turn.  After everyone had a say in Job's life, God decided to speak.  And in divine, sovereign fashion, God reminded Job of His glory and power.  While the whirlwind was blowing, God revealed His side of the trial.  Though all had changed in Job's life, though his world was turned upside down, though Job's situation was drastically different, God was the same.  He was and is Creator.  He was and is Lord.  He was and is the living Redeemer.  In ways only known to God, and in wonders only ordained by God, would all of this turn to Job's blessing. God rewarded Job's faith and patience in double fashion. He lifted his servant from the ashes and crowned him with beauty and honor.
On His side of the trial, God has a reason, a purpose, a plan.  Your trial is not complete until God has the last word!  And that word is always for your advantage.  Always for His glory.
Daily Reading: Genesis 38-40
Click the link below to share