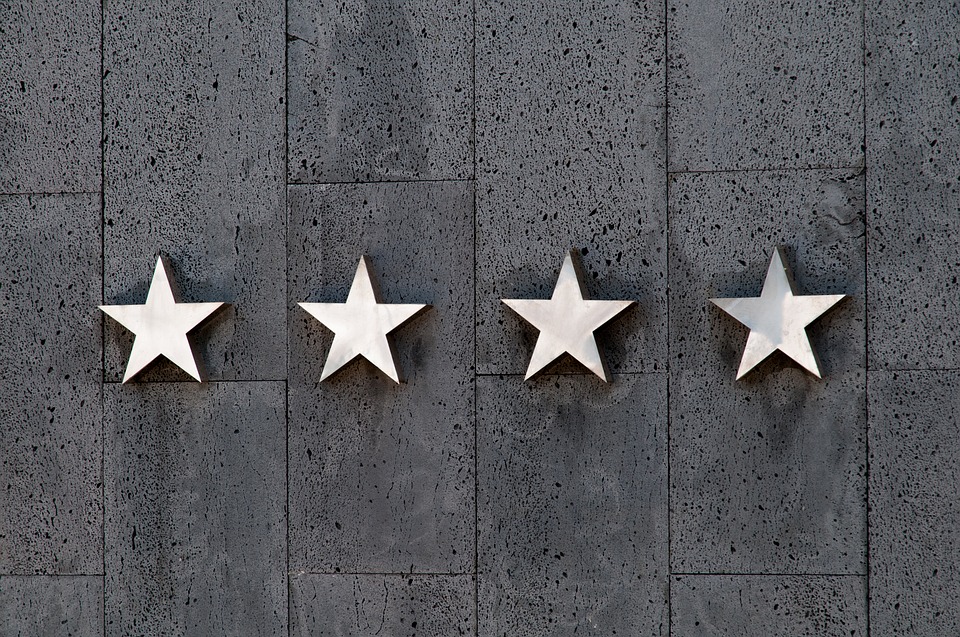 Job seemingly lost everything he had; everything but his integrity.  Though broken and sorrowful, he chose to trust and believe God.  On his side of the trial, he refused to charge God foolishly.  Yes, God had "taken away," yet Job "blessed the name of the Lord."
However, in the midst of Job's trial, there was another side to contend with–the side of others.  When a trial comes into our lives, we must realize that other people will generally have an opinion about it.  Job's friends (Eliphaz, Bildad, and Zophar) came with the intentions of comforting Job; but their comfort quickly turned into scrutiny. The friends of Job thought they would offer up counsel, advice, and suggestions on his situation. Yet in their "wise" admonitions, Job saw them as miserable comforters. The reason they missed the mark on the situation was that they did not have all of the information.
This should be an important lesson to those who like to comment about things when they do not have all the details about one's circumstance: Unless you are God, it is better to remain silent in some matters.  Refuse to listen to every voice and suggestion while going through the trials of faith.  Too often their counsel comes from a perspective that does not have all the facts.
Daily Reading: Genesis 32-34
Click the link below to share