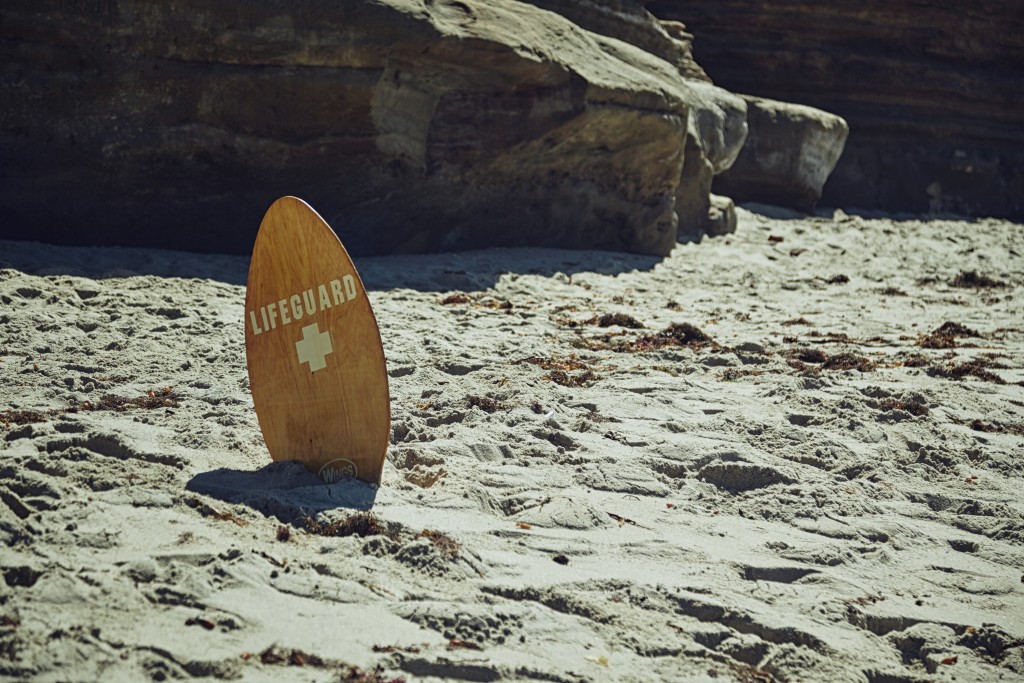 During the 2016 Summer Olympics, the world watched as the United States swim team demolished its competition in Rio.  Leading the pack was Olympic icon Michael Phelps.  Winning five gold medals and one silver medal, Phelps added to his career total of twenty-eight medals, twenty-three of which are gold.  He is the most-decorated Olympic champion in history.
However, during the swim competitions of the Olympics, I noticed something interesting.  At every event, there was a lifeguard near the pool.  Yes, a lifeguard.  Here we have world-class swimmers competing at incredible speeds, with years of training and experience.  Is a lifeguard really needed for such a gathering?
I suppose the presence of the lifeguard proves that even the strongest, most capable athletes in the world are susceptible to moments of weakness.  If this is true for athletes, I assure you, it is true for Christians.  That is why we need a Lifeguard.  And I find great comfort in telling you that Christ is always on duty.  Your strength, your experience, and your ability will, at times, fail.  But God is always there to assist in times of need.
Daily Reading: Genesis 27-29
Click the link below to share