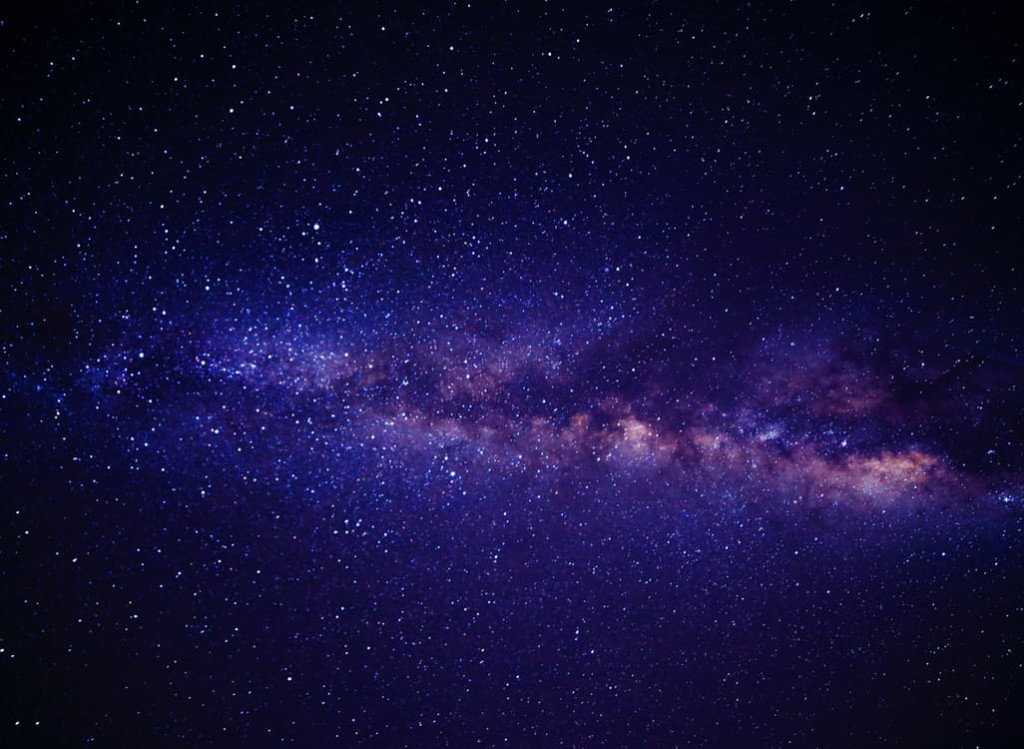 The Lord God created the sun, the moon, and the stars to give us the precious gift and commodity of time.  From His eternal, incontrovertible presence, time was set into motion.  And though He is not bound by time, nor subject to it, His omnipresent qualities permit Him to exist within the calendar of our world while simultaneously existing in the world eternal.  God is not in eternity as much as eternity is in God. He is Alpha and Omega, Beginning and the End, the First and the Last.
God has never not existed.  God will never cease to exist.  In our earth-bound, time-controlled world, it is difficult to imagine such a thought.  But then again, one cannot truly fathom the totality of God.  From the very first verse of God's Word, we understand His eternality. "In the beginning, God" (Genesis 1:1).  Before there was a beginning, there was God.
Isaiah said He was "the high and lofty One that inhabiteth eternity, whose name is Holy" (Isaiah 57:15).  Such splendid thought should cause our voices to join the anthem of praise, "Now unto the King eternal, immortal, invisible, the only wise God, be honour and glory for ever and ever. Amen" (1 Timothy 1:17).
Daily Reading: Genesis 25-26
Click the link below to share