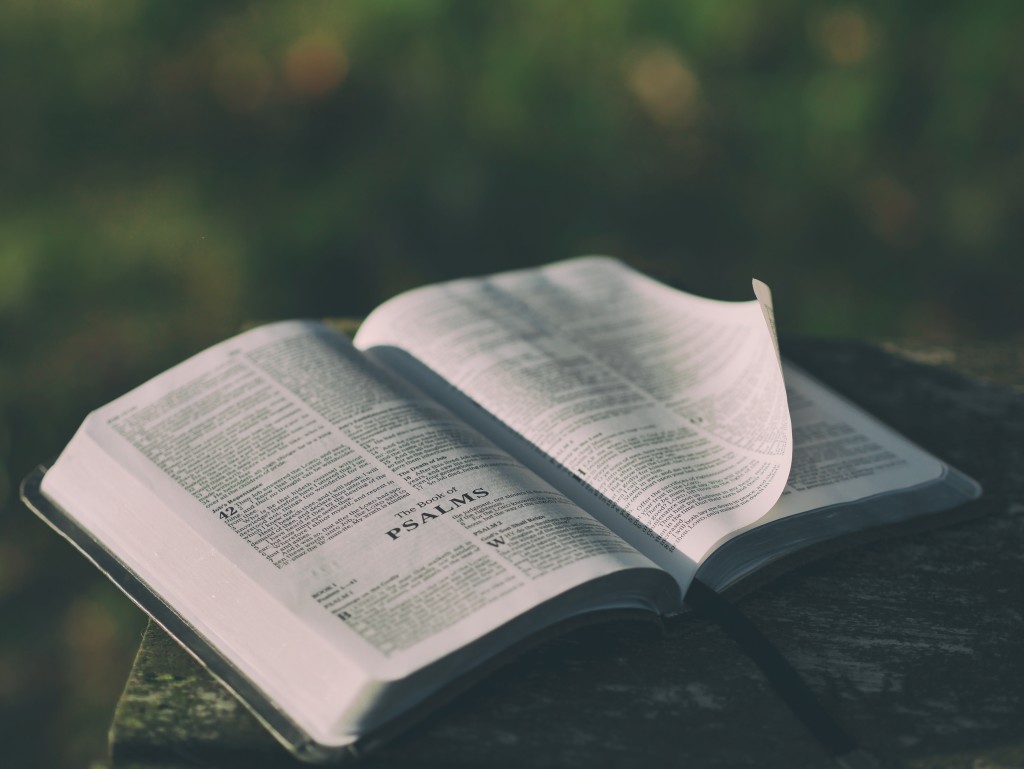 The holiness of God is His eternal separation from all impurity.  Of all His attributes and characteristics, perhaps none accentuate the Person of God better than His holiness.  When Isaiah saw the Lord high and lifted up, he heard the angelic beings cry out, "Holy, holy, holy."  John the Revelator heard the four living creatures shouting the same proclamation in the fourth chapter of Revelation.
Because He is holy, He cannot tolerate sin.  You may ask then, how can God deal with man in his depraved state; would His interaction with man defile the personhood of God? Consider the rays of a sun.  A sunray can touch a pile a trash, illuminate its vile existence, and remain a sunray still.  The light can expose the wretchedness of such a thing without changing its essence of nature.
God is light and in Him is no darkness.  The holiness of God, therefore, does not only remain totally and eternally separate from sin, but it does so with the beauty of righteousness.  His holiness is not just void of darkness, it is equally full of glory and splendor.  Such a thought should cause our voices to sing holy, holy, holy!
Daily Reading: Genesis 19-21
Click the link below to share