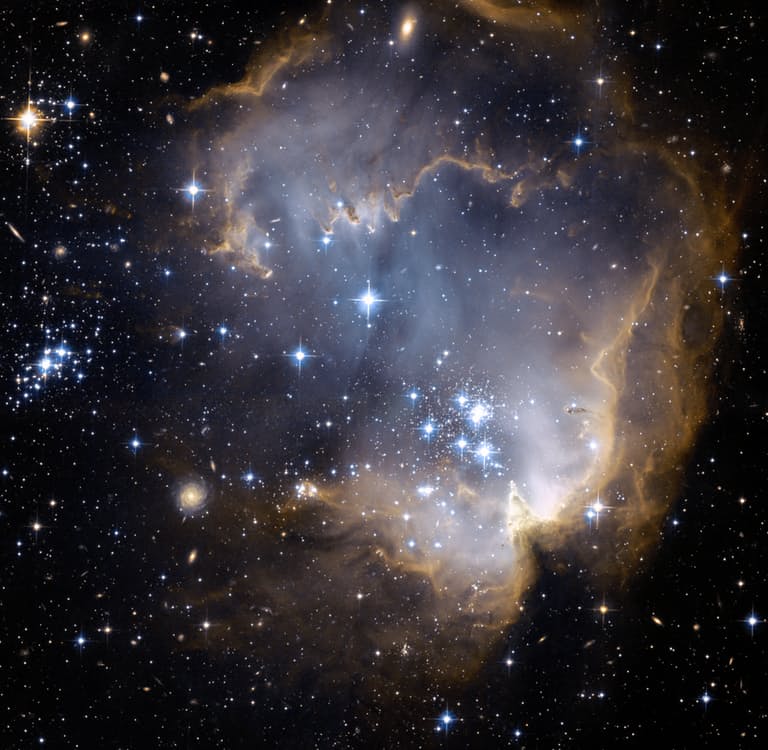 All-powerful That's a pretty incredible word.  It means without limits, boundaries, or restrictions.  When we say that "God is all-powerful" (omnipotent) we really cannot fathom the magnitude of such a statement.
All-powerful, and with just a few words all of creation came into existence.  All-powerful, and man, the earthen carcass became a living soul.  All-powerful, and the Red Sea parted its waters.  All-powerful, and the sun stood still.  These and countless other works of God have displayed His sovereign authority throughout history.
Christ said of Himself that He had the power to lay down His life, and power to take it back up.  When He died on the cross it seemed as though the Jews, the Sanhedrin, the Roman authorities, and Satan himself had power over Jesus.  But on that Sunday morning after His death, He rose with power just like He said.
At this very moment, the God you serve is sitting upon a powerful throne with a powerful name in a powerful heaven and He has given us the power to do what He wants accomplished in the world.  Yes, there is power in the name of Jesus!
Daily Reading: Genesis 16-18
Click the link below to share