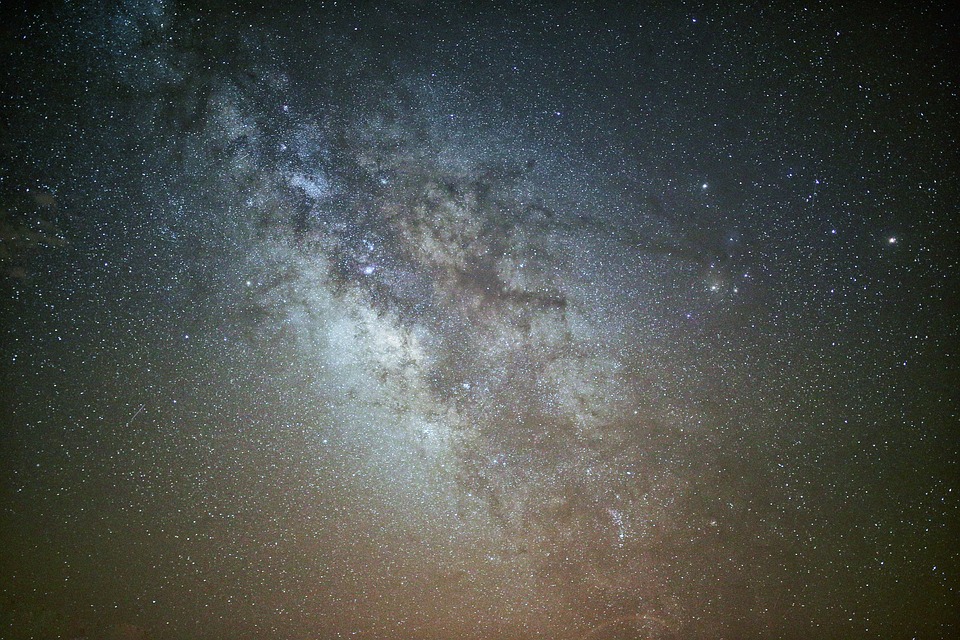 We think we know people, but we don't.  Oh, we may know their attitudes, their demeanor, their reputation, their style, and their philosophy; but we do not, nor cannot, know all there is to know about an individual.  No one can see the soul.  No one can know the depth of thought or hidden intention of others…no one but God.
In Psalm 139, David outlined, at least in some degree, the omniscient quality of God.  He said, "O LORD, thou hast searched me, and known me. Thou knowest my downsitting and mine uprising, thou understandest my thought afar off" (Psalm 139:1-2). In the same passage, the psalmist proclaims that God knows the path he takes, the thoughts he thinks, the words he speaks, and the moves he makes.
When we say that God is omniscient, we must understand that He knows all things that can be known, and all things that cannot be known.  Those things that are known about us, God knows; but equally, those things about us that are not known to others are known by God as well.  Therefore, live your life in the presence of the all-knowing God.  There is nothing you can keep from Him.
Daily Reading: Genesis 8-11
Click the link below to share