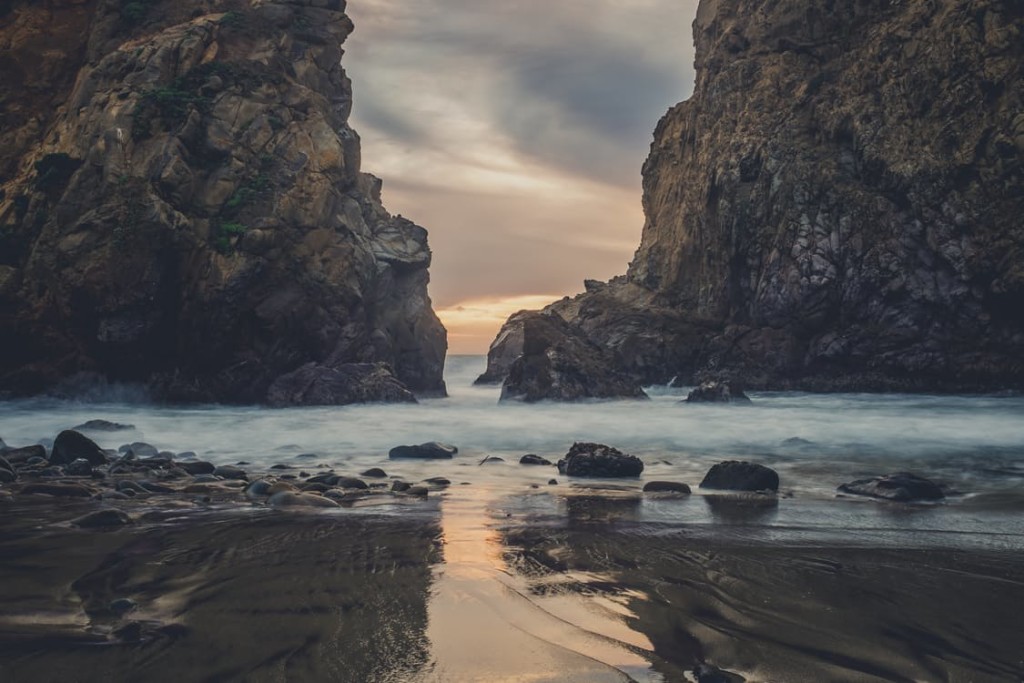 Everything that God is, He has always been.  And everything that God has always been, He will forever be.  Theologians call this the "immutability" of God. When we say "immutability" we mean that God does not, and cannot change.  Did you know that God cannot know any more or any less than He has always known?  God cannot increase or decrease.  God cannot experience anything new.  God, as He was before the foundation of the world will be exactly as He is when the world comes to an end.
Such a doctrine should comfort our hearts in an ever-changing world.  Culture, politics, economies, religion, and society are all changing at a rapid rate.  The trends and movements of men are as volatile as the men themselves.  Yet, in a shifting world, God is eternally the same.
This means that His promises are fixed, His love is eternal, His glory is everlasting, His judgments are sure, and His grace is settled.  If your world, your day, your life is inundated with change, find solace in the fact that God never has and He never will change.  He is the same yesterday, today, and forever.
Daily Reading: Genesis 4-7
Click the link below to share