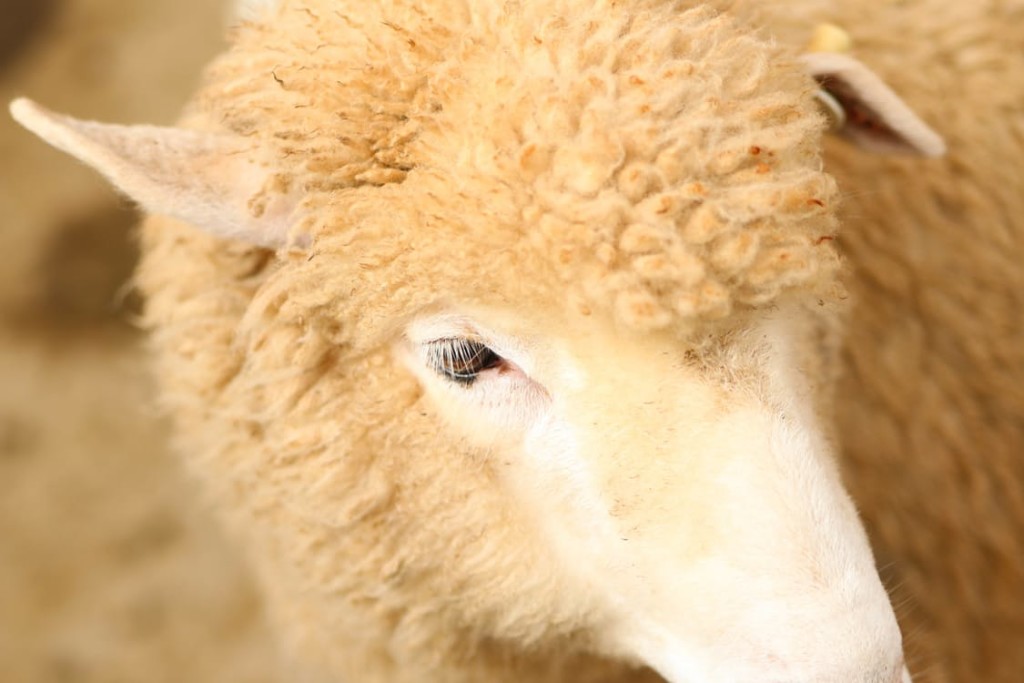 In John's Gospel, Jesus proclaimed Himself to be the Good Shepherd, the Bread of Heaven, the Light of the World, the Resurrection, the True Vine, the Way, the Truth, and the Life.  Each title accentuates a particular characteristic of His saving power.  Needless to say, when Christ pronounced Himself as "the door of the sheep," He was declaring the singularity of salvation.
In the tenth chapter of John, Jesus said, "…verily, verily, I say unto you, I am the door of the sheep" (John 10:7).  This title was in clear contrast to the "thieves and robbers" who tred to enter into the sheepfold a different way.  Jesus, as the Good Shepherd, enters into the door so that the sheep recognize Him as the authentic Shepherd.  Equally, the sheep must enter into the door to guarantee their safety and protection in the sheepfold.  This single, solitary door points to the fact that Christ is the authentic way of salvation.
The "thieves and robbers" in this passage point to the hypocritical leaders of Judaism.  They tried to lead men astray with erroneous doctrines of men.  Christ, however, reminds us that salvation is gained only through entering a relationship the Son of God.  Not only do we go through the Door (which is Christ), but we go through the Door by Him.  Christ is the Door and He helps us go through it!
Daily Reading: James 1-5
Click the link below to share