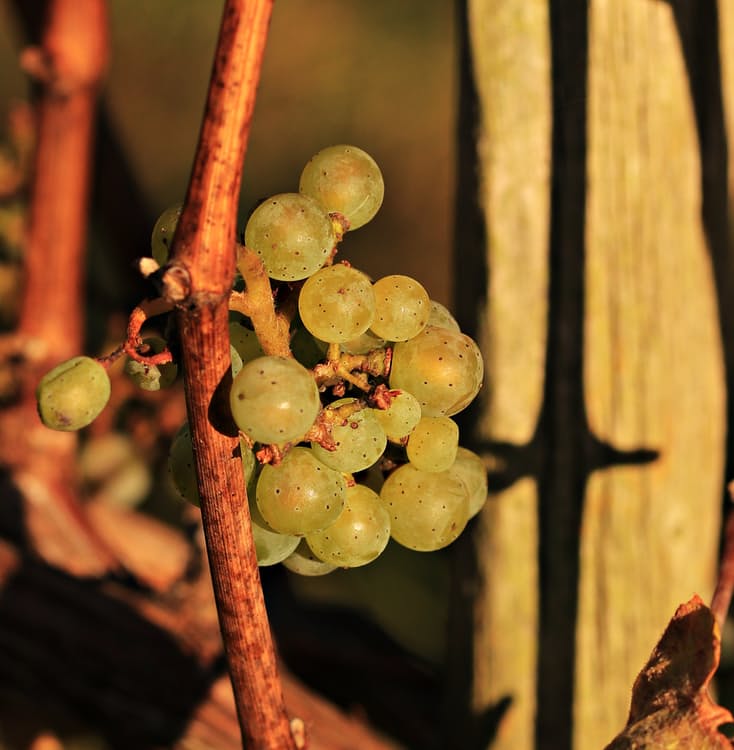 In the Upper-room discourse, Jesus likened His relationship with the disciples as a vine and a branch (John 15).  Jesus, being the True Vine, gives the necessary power and life to sustain His followers.  Such a relationship describes the required intimacy needed to produce fruit in our lives.
The key element of a productive, God-honoring life is the idea of "abiding."  Throughout His discourse in John 15, Christ instructed the disciples to "abide" in the Vine.  Literally, Christ was saying, "The only way you will be able to do what I have called you to do with the results that I want you to have is if you stay close to me."
The Vine gives nutrients, power, energy, sustenance and life.  The branch, in and of itself, can produce nothing without the Vine.  In return, you and I can do nothing without Jesus Christ. Our willingness to abide in Him is the essential component of the successful Christian living.
Daily Reading: Hebrews 11-13
Click the link below to share