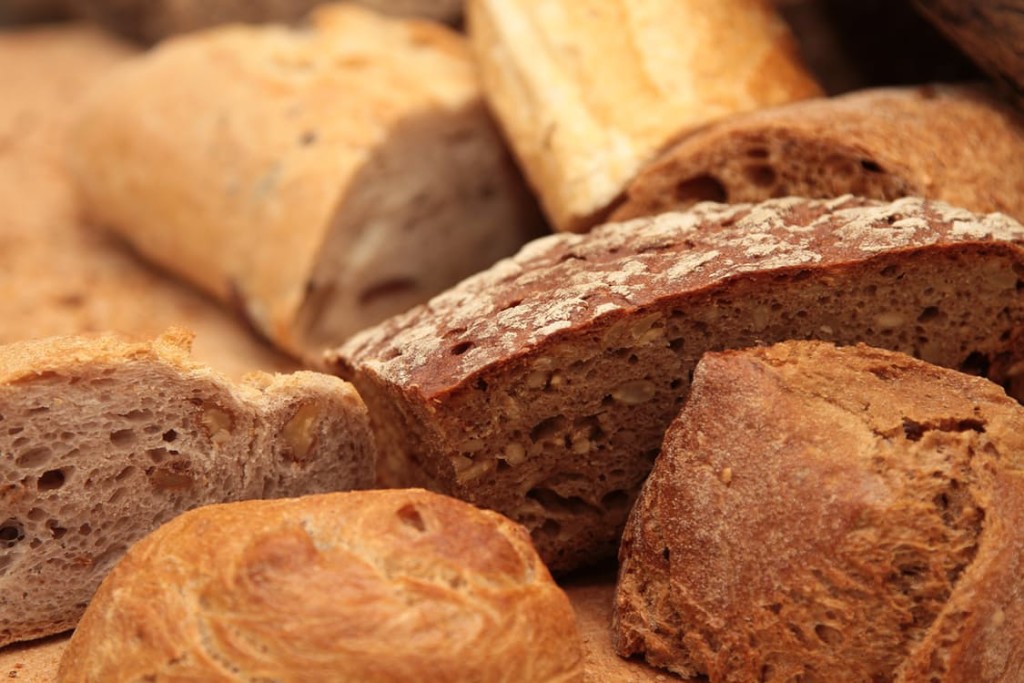 How fitting is it that the Bread of Life would be born in Bethlehem-Judea? The prophets of old had declared this city as the Messiah's birthplace.  Known as "The House of Bread,
Bethlehem-Judea revealed to the world that Living Bread which came down from heaven.
When the children of Israel wandered in the wilderness for forty years, God provided manna on a daily basis.  His supply continued until they reached Canaan. As Jesus declared in John 6, "Verily, verily, I say unto you, Moses gave you not that bread from heaven; but my Father giveth you the true bread from heaven. For the bread of God is he which cometh down from heaven, and giveth life unto the world."
The bread that the children of Israel consumed was for a limited group of people during a limited space of time.  It could not, and did not, provide eternal nourishment, nor was it intended to.  It was simply a picture of the One Who would come from Heaven, born in the House of Bread, to give life to the sons of men.
Daily Reading: Hebrews 1-6
Click the link below to share