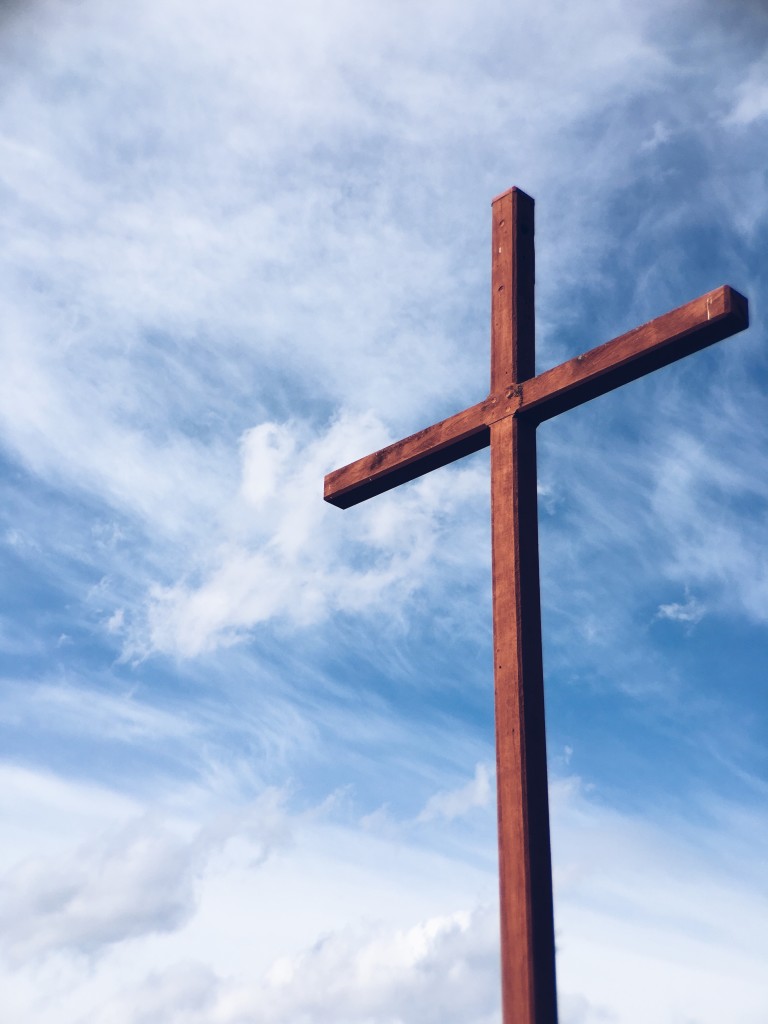 It wasn't long after man's fall in the garden that God gave a promise of redemption.  The first indication that God would restore man from his fallen condition was recorded in Genesis 3:15, "And I will put enmity between thee and the woman, and between thy seed and her seed; it shall bruise thy head, and thou shalt bruise his heel."  Theologians calls this passage the protoevangelium, or "the first gospel."
The promise of the protoevangelium is that God would send a Savior, His own Son.  This God-sent Messiah would come from the seed of woman, not the seed of man. His objective would be to utterly destroy the Serpent who tempted the first couple in paradise.
When Christ was born in Bethlehem-Judea, He was born of a virgin, a young maiden who had never been with a man.  Supernaturally, the Holy Spirit conceived in Mary the Son of the Highest. Through the divine conception, Christ, the God-Man dwelled among us.  On the cross of Calvary, Jesus would have His heel bruised by the nails of Golgotha.  But in that same act of crucifixion, Christ overcame Satan and spoiled principalities by atoning the sins of mankind.  God restored the sons of Adam through the death of Christ, the Son of Mary, the virgin-born Savior.
Daily Reading: 1 Timothy 1-6
Click the link below to share