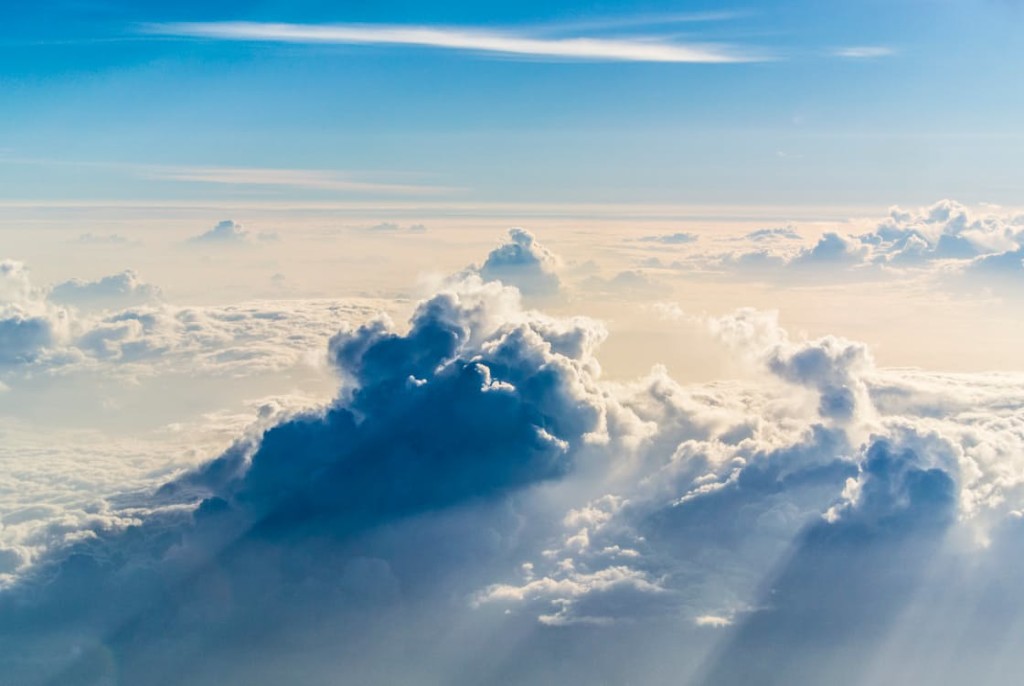 The name Jehovah is the most frequently translated and used name of God in the Old Testament.  It means the self-existing one, the great I AM.  It is a reference to His omnipotence, His power, His person.  Jehovah is not limited or affected by time, space, events, or human agencies.  He is before all, He is after all. He is not constrained, He is not inhibited, He is not dependent in any capacity.
He is Jehovah, and besides Him there is none other.  He is the I AM THAT I AM, as revealed to Moses.  He is the One Who existed before the foundation of the world.  He is the One Who cannot change.  He is the same yesterday, today, and forever.
To the Hebrews, this name was too holy to utter or speak.  It actually comes from the letters YHWH, which at a later time vowels would be added to pronounce as Yahweh (Jehovah).  This is the name of promise.  At the name Jehovah, Abraham anticipated a son. At the name of Jehovah, Israel (in bondage) anticipated a deliverer.  At the name of Jehovah, Moses anticipated the ability and strength to lead.  When this name was spoken, it was spoken with the assurance that God is Who He said He is, and that God does what He promises to do.  Today, I remind you, His name is still Jehovah, and His promises and His person has not changed, and cannot change.
Daily Reading: Ephesians 4-6
Click the link below to share