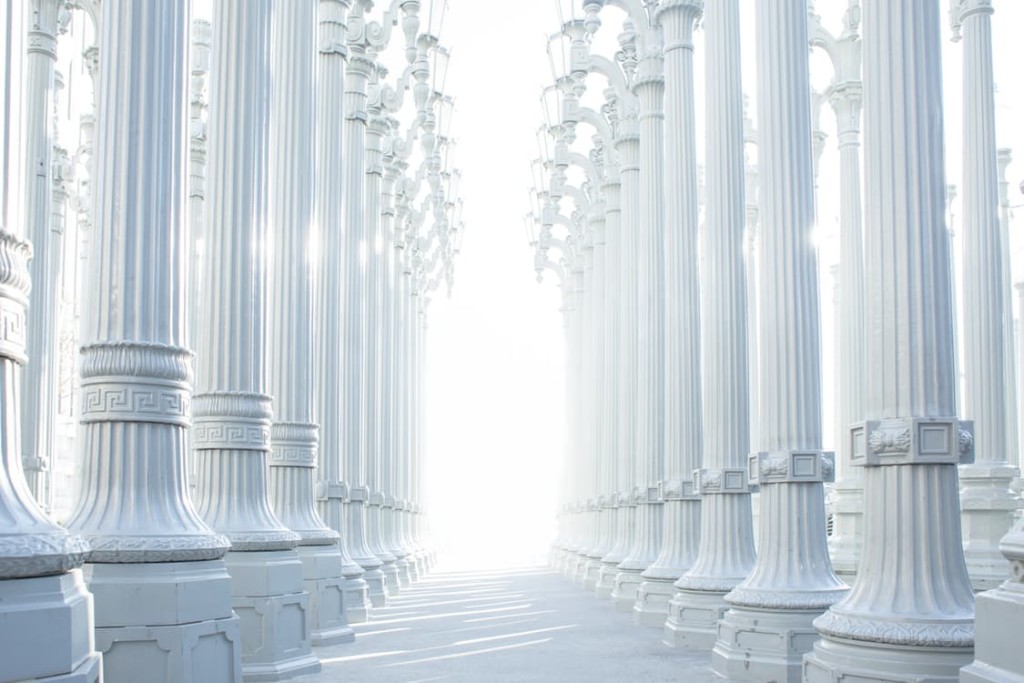 In the Old Testament, God is referred to as "LORD" hundreds of times (434 to be correct). Yes, it is possible for a human to be referred to as a lord; however, it is always in the singular form Adon. When used in reference to a human, it is typically a title of respect and reverence.  When God is referred to as "LORD," it is Adonai, a plural form, which is a reference to God's LORDSHIP.  The first instance in Scripture when God is called Adonai is found in Genesis 15:2, where Abraham recognizes himself as God's servant.
This concept and idea filters over into the New Testament as well.  The Apostle Paul referred to himself as a servant and a bond-slave of Christ on many occasions. Such a position not only acknowledges the sovereignty of the LORD, but also the surrender of the servant.
When we see and acknowledge God as Adonai, we are, in essence, yielding our lives to His lordship.  We die to our own goals, our own dreams, our own plans for life and submit to His will.  When we look upon the LORD as Master, we give priority to His desires far and above our own.  God is Adonai whether we admit it or not, but the happy and contented life is one that eagerly surrenders to such divine truth.
Daily Reading: Ephesians 1-3
Click the link below to share