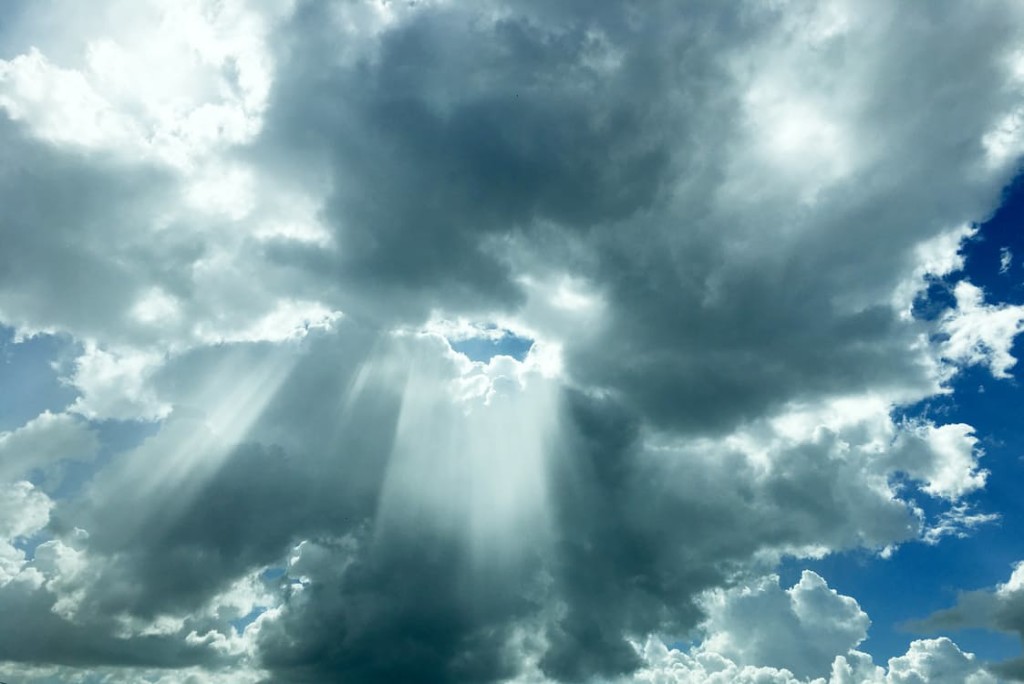 Where can you go where God has not already been?  Where can you go where God is not currently at?  How can you flee from a God Who is everywhere present at any given time?  The answer is: you cannot.  The LORD is ever-present.  That is not just a statement, that is a name of God.
Jehovah-Shammah, or, the LORD is present, was revealed in Ezekiel 48:35 in conjunction with the land allotments of Israel.  In measuring out the precincts to God's people, the prophet reminded Israel that God would be in the holy city, "for He is there" (Jehovah-Shammah).  He is present, He is abiding, He has chosen to reside.
Allow me to remind you, however, that God is not only present in Jerusalem, He is everywhere. This is the promise Christ extended when He said, "I will never leave thee, nor forsake thee."  The Vine does not abandon the engrafted branches.  The Cornerstone cannot be separated from the holy building.  The Bridegroom cannot be separated from His own body, the Bride.  He is present.  He is here, and He is there.  He is with you as you read this, and He is with me now, which by the time you read this will have been months later.  He is actively present, and He is presently active.  His name is Jehovah-Shammah.
Daily Reading: Galatians 4-6
Click the link below to share