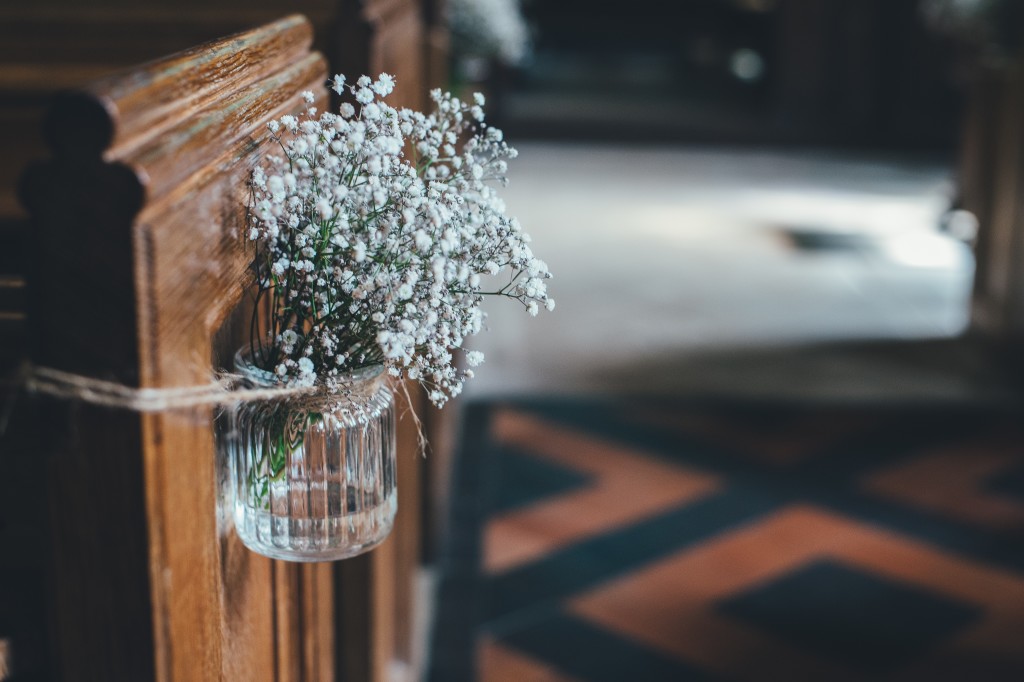 The Bible is clear about our righteousness: In our very best efforts, in our most sacred attempts, in our cleanest and purest state, our righteousness is as filthy rags.  To be righteous simply means to be right, to be in good standing, to be clear.  Therefore, in our fallen, carnal condition, there is no way to be accepted by God.  Our righteousness (or, our ability to be right) is still dirty, defiled, and dismissed before the Lord.
However, He Who knew no sin, became sin for us.  Christ Jesus, the spotless Lamb of God took our sin and shame and gave us His righteousness so that we could be accepted by His Father.  Now, beloved, we have the imputed righteousness of Christ, we are the righteousness of Christ according to 2 Corinthians 5:21.
Such a truth was exposed in the Old Testament when God revealed His name as Jehovah-Tsidkenu (Jeremiah 23:6,3 33:16).  This compound name of God means "The LORD is our righteousness."  In this name, we find an intimation of the death, burial, and resurrection of Christ Jesus. Now, in Christ, we have become the righteousness of God.  We died with Him in His death, we rose with Him in His resurrection and now we share His righteousness, in good standing before God Almighty.  Jehovah-Tsidkenu–what a righteous name!
Daily Reading: 2 Corinthians 10-13
Click the link below to share