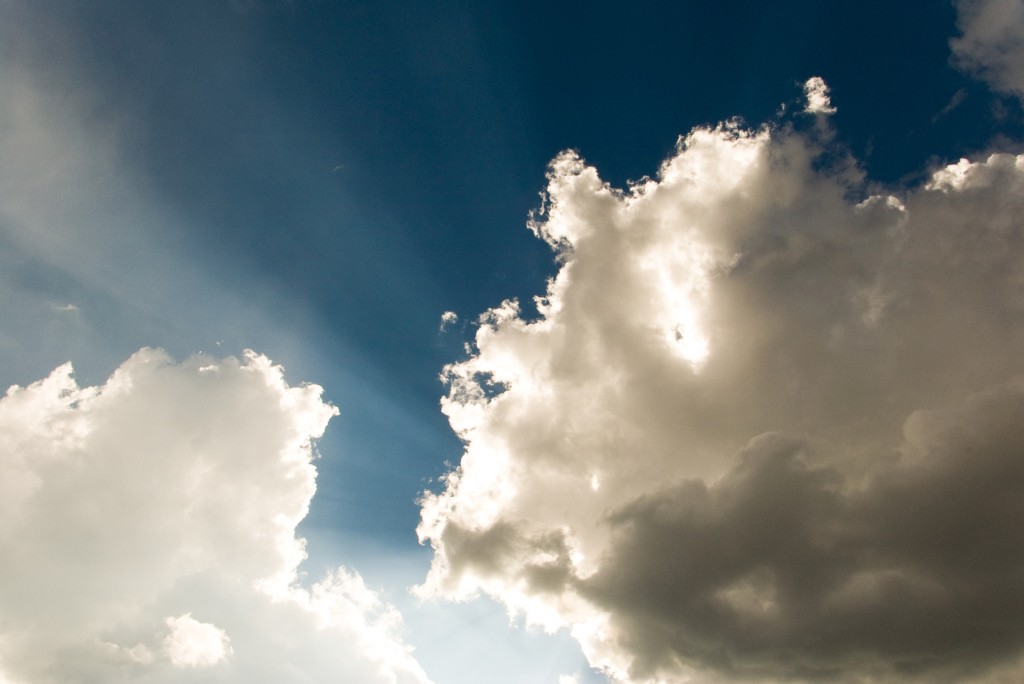 A banner represents a particular entity and all that the entity stands for.  When we fly our flags and banners, we do so with a sense of pride, courage, and commitment.  A banner communicates specific and certain truths to its onlookers.  Whenever I see the American flag I'm reminded of liberty and the price that has been paid for our freedom.  When I see the Christian flag, I think of my Savior, His death, burial, and resurrection.
When the children of Israel came out of Egyptian bondage they had no flags with them, they had no banners to fly.  They soon entered into a region known as Rephidim.  It was there that Amalek and his army assaulted Israel from behind.  Through prayer, teamwork, and the power of God, Israel overcame its foe.  Israel did not have an organized army, or fortified coalitions, or military experience.  What they did have, however, was a God Who stood on their behalf.  When the victory was won, God revealed Himself as Jehovah-Nissi, or, the LORD is our banner.
Moses and those traveling nomads would travel forty years in the wilderness without a country to call their own.  However, the Lord was their Representative.  The Lord was their flag; the Lord was their banner.  Today He stands as our Representative and our Defender.
Daily Reading: 2 Corinthians 5-9
Click the link below to share