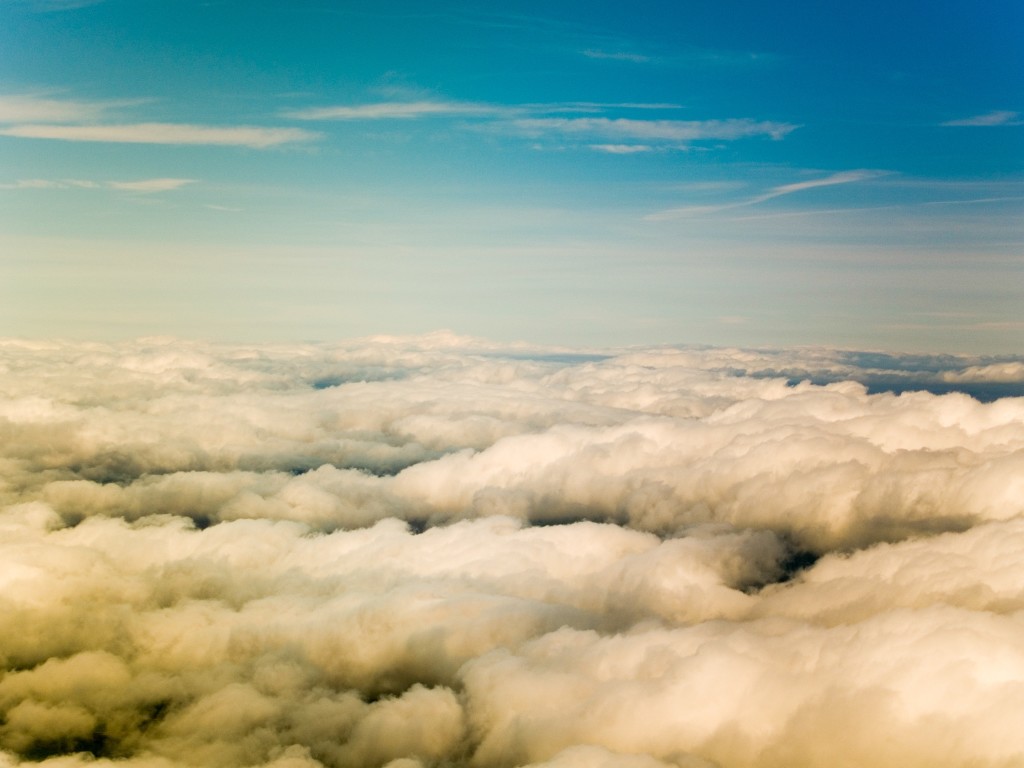 David had the unique perspective of seeing God as his Shepherd.  David knew what it was like to tend his father's sheep.  He himself knew what it took to lead them beside still waters, to rescue them in precarious situations, to feed them in the presence of wolves.  So when David penned down the words to the twenty-third Psalm, it must have been a very personal experience.
David, having been a shepherd, now saw himself as a sheep. So, who was leading him?  None other than Jehovah-Rohi (the Lord is my Shepherd).  That unique and intimate relationship meant that David understood his provision and protection came from God.  No need left unattended.  No hurt left unseen.  No soul left in danger or despair.  It is true, there is no wanting, no deficiencies when the Lord is your Shepherd.  The Lord is my shepherd, I shall not want.
Jesus said of Himself to be the Good Shepherd: The One that leaves the ninety and nine to find the lost sheep.  The One Who enters through the right door.  The One Who calls His own sheep by name.  The One Who tenderly loves, cares, leads, and provides.  The One Who willingly laid down His life so that His flock could be spared.
Call out His name today.  Remind yourself that He is Jehovah-Rohi, and that you are in the flock of God.
Daily Reading: 2 Corinthians 1-4
Click the link below to share