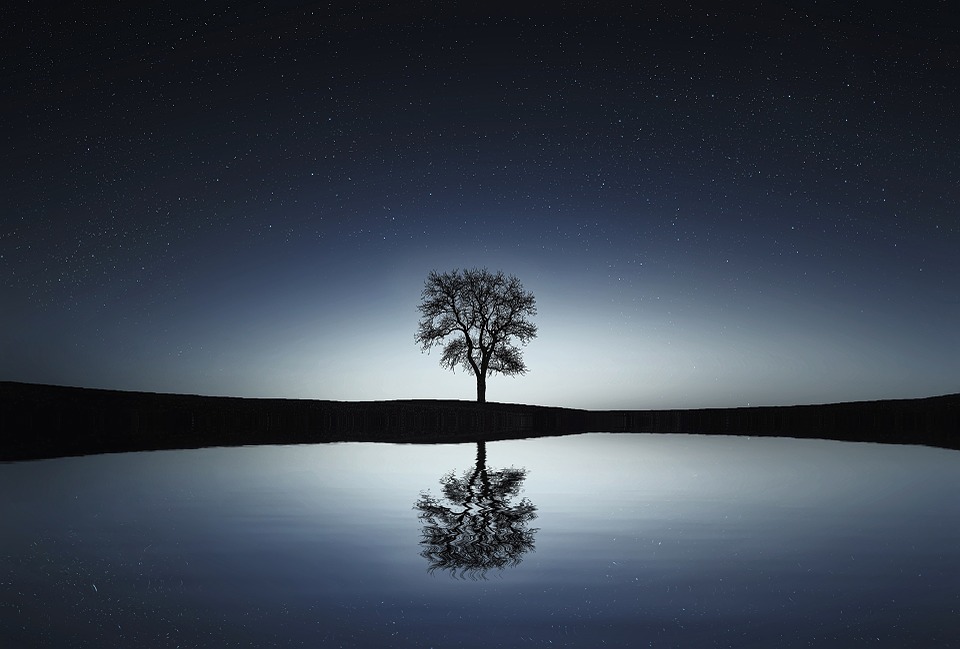 There seems to be much skepticism linked with the concept of healing.  The faith-healers of our day have done much to harm the reality of God's power to heal.  Too often when we think of healing, we associate it with televangelists who throw their clothes at the congregation, all for the low price of $19.95.  But the truth is, God does offer healing, on many different levels.  As a matter of fact, His name Jehovah-Raphah means "The Lord is my healer."
Moses and the children of Israel soon discovered this awesome name of God when they crossed over the Red Sea.  Coming out of Egypt land, they had no water or bread.  They came to a region called Marah–which means bitterness.  In this land of bitterness, they tasted the waters and began to complain about God's provision.  God directed Moses to a tree.  When Moses put the tree in the bitter waters of Marah, the waters were made sweet.  God led them on to Elim where twelve wells of water were found for their souls.  It was there that God revealed Himself as Healer–Jehovah-Raphah.
Healing was offered for Israel when the tree touched the bitter waters in Marah.  The same can be said of you and I as followers of Christ.  Christ, and His suffering on the tree gives healing and restoration; by His stripes we are healed.
Daily Reading: 1 Corinthians 15-16
Click the link below to share