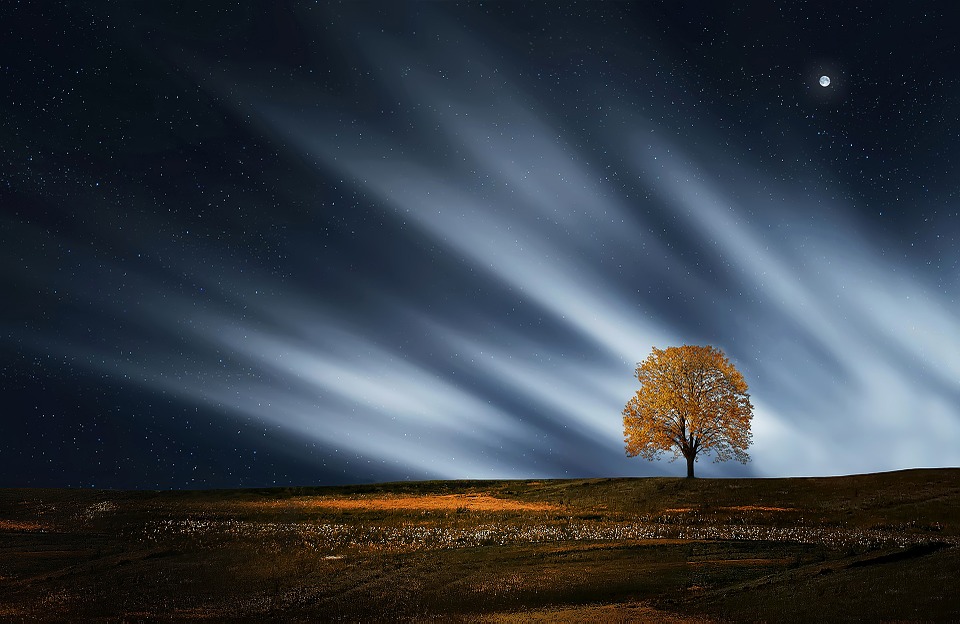 The world is looking for peace.  It always has, it always will.  But true peace only comes from knowing Jesus Christ.  He is called the Prince of peace.  His gospel is the gospel of peace. Jesus said, "Peace I leave with you, my peace I give unto you, not as the world giveth give I unto you." Jesus said, "These things have I spoken unto you, that in me ye might have peace." To the disciples, in the midst of their storm He said, "Peace, be still."
It should come to no surprise then, that His Father also has a name that offers peace.  Jehovah-Shalom literally means the "Lord is my peace."  This name was revealed in Judges 6 to a young, timid, poorly man by the name of Gideon.  Gideon was commission to fight the Philistines during a time of famine.  With little resources, little faith, and a little army, God revealed Himself as One Who bestows peace– Jehovah Shalom.
Like Gideon, you may have a task greater than your resources.  Like the disciples, you may have a storm greater than your strength.  Allow me to direct your attention to One Who offers peace during such times.  When you bow your heart to heaven today, call the Lord Jehovah-Shalom, and claim the peace that only comes from Him.
Daily Reading: 1 Corinthians 12-14
Click the link below to share