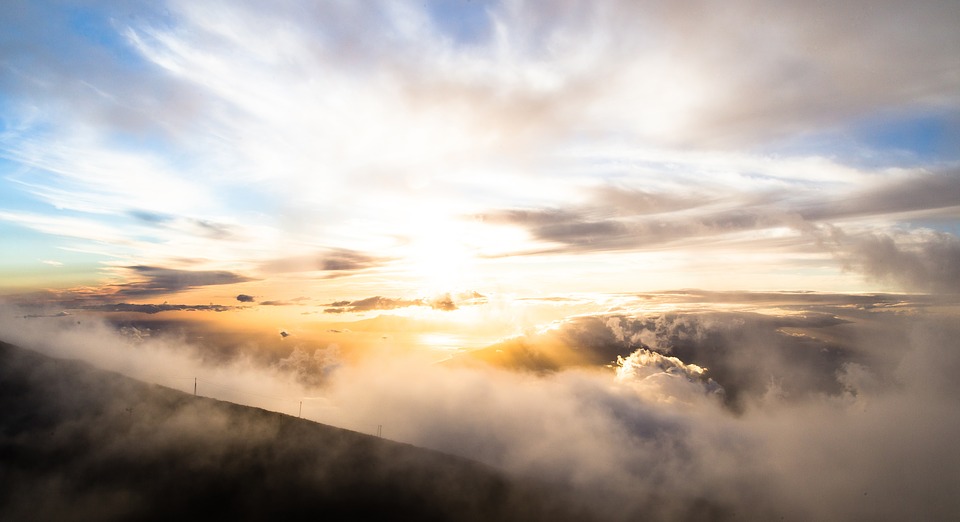 In the Word of God, a name is the product of a person's attributes or character.  It is infinitely impossible to condense God's person into one solitary name. However, God has revealed Himself and His virtue through a variety of names and titles.  Through revealing His names, He invites us to know more about Who He is and what He does in the lives of His children.
The name Jehovah-Jireh was revealed to Abraham during a needy hour.  God commanded Abraham to offer his son Isaac as a sacrifice unto the Lord.  When Isaac asked his father where the sacrifice would come from, Abraham simply stated that God would provide himself a sacrifice.  Seeing Abraham's faith, the Lord provided a ram in the place of Isaac.  Abraham constructed an altar and named it Jehovah-Jireh, for it was there God provided for his need.
Can I tell you something?  God is still Jehovah-Jireh.  He is still the Provider for all the needs of life.  Looking back over my life, I think of countless times when He has come through with the right provision at the right time.  How about you?  Why not stop what you are doing today, remember how God has supplied for your life and trust Him to do it again?  His name is Jehovah-Jireh, and as His child, you can faith that He will take care of His own.
Daily Reading: 1 Corinthians 9-11
Click the link below to share