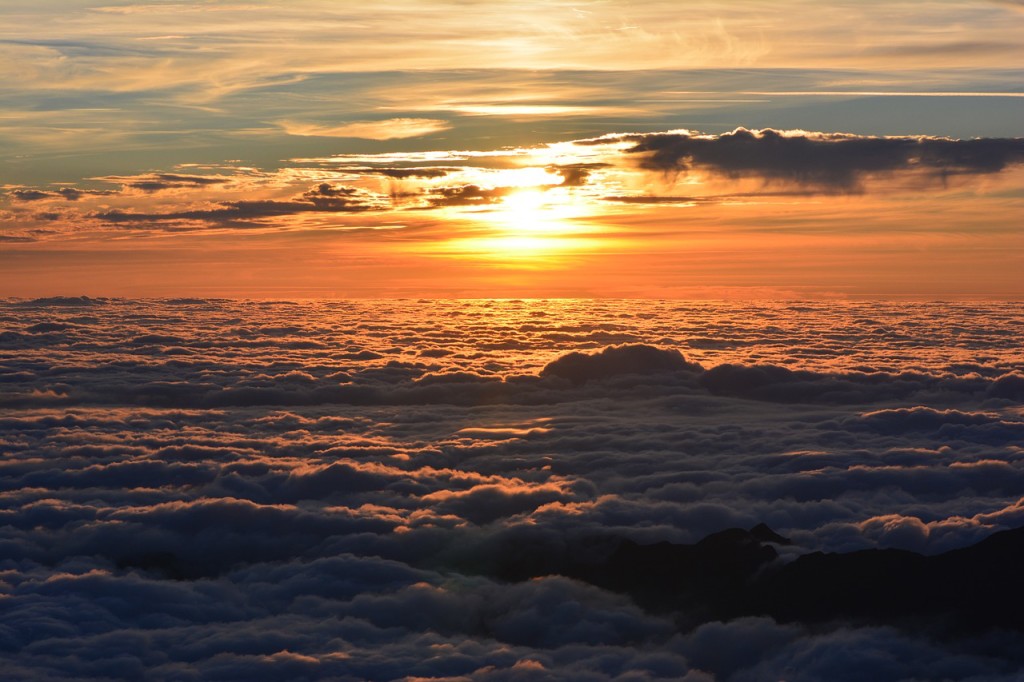 God is soon to return.  All the signs indicate it, all of Scripture verifies it, and Christ Himself promised it.  Soon, and very soon, as the song says, we are going to see the King.  The real question is how will He find you when He does return?
The Scripture says, "And now, little children, abide in him; that, when he shall appear, we may have confidence, and not be ashamed before him at his coming" (1 John 2:28).  According to this text, there is a possibility that we could be ashamed at His appearing; meaning, that when He comes back many will be found out of fellowship with His Word and His will.  They will realize they were not living for His glory and honor; they will be ashamed.
To combat such a reality, the Bible admonishes us to "abide in him, that when he shall appear, we may have confidence."  In other words, in order to be ready to meet Him when He returns, we must be ready right now.  We must, daily, have continual, intimate, holy, communion with Christ.  To "abide" means to dwell, to stay close to the side of, to live with.  A believer who occupies a perpetual place at the Lord's feet will not be ashamed when he finally sees the Lord's face.  If Christ were to return today, would you be ashamed? Perhaps a better question: Would you be ready?
Daily Reading: 1 Corinthians 5-8
Click the link below to share