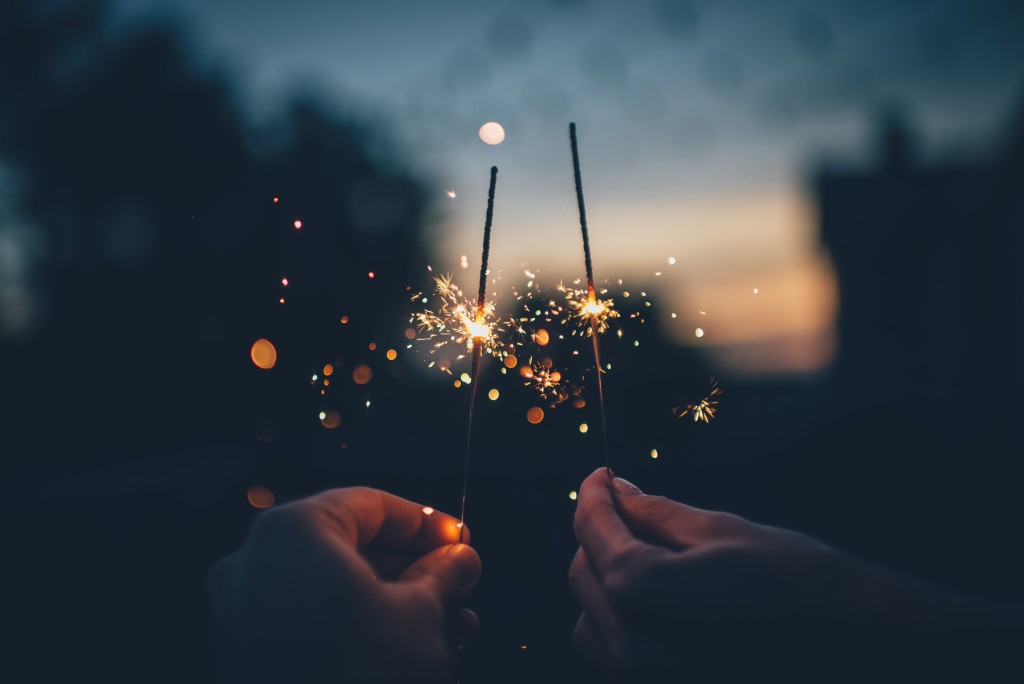 The only victory, the only triumph against this insidious force of pride is the cross of Jesus Christ. The antithesis of pride is not necessarily humility, but rather sacrifice…death even.  Christ made himself of "no reputation" and took upon him the form of a servant, and was made in the likeness of men.  Being found in fashion as a man He humbled himself and become obedient unto death – even the death of the cross.
Yes, He who was rich became poor so that you and I who were poor might become rich.  Instead of turning stones into bread and demanding an established throne in Jerusalem, Christ embraced a cross.  Instead of flying banners of glory and honor around Bethlehem's manger, Christ accepted swaddling clothes.  He gladly girded Himself with a towel in the Upper Room.  And in a moment when every disciple should have bowed their sinful, prideful, glory-seeking knees before the Messiah, they found that the Messiah had already stooped to wash their feet.
Therefore, the sons of Adam will only find victory from pride in the Son of God, the second Adam.  If we could humble ourselves enough, we would only be proud of it.  Therefore, our victory from pride only comes through our righteous standing before God in Christ Jesus. It is His death that drives away the life force of pride.  I have found it difficult in my own life to applaud myself while holding the rugged timbers of the cross.  Therein is my victory from pride.
Daily Reading: Romans 8-10
Click the link below to share