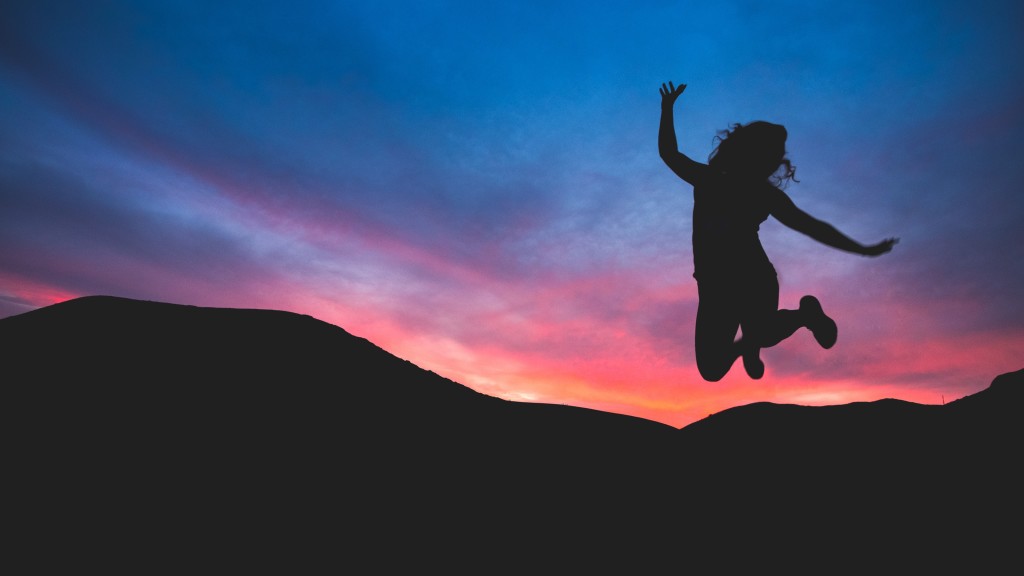 Pride is an ironic altar where those who are consumed with glory bow down to themselves.  It is there the parishioner trades his sacrifice, his humility, his service for a pompous seat upon a throne–one engraved with the intricacies of arrogance and conceit.  Benjamin Franklin said, "There is perhaps not one of our natural passions so hard to subdue as pride. Beat it down, stifle it, mortify it as much as one pleases, it is still alive. Even if I could conceive that I had completely overcome it, I should probably be proud of my humility."
It is human nature to be "proud of our own humility."  As the sons of Adam, we feel entitled to our inheritance.  We find, however, that the birthright to the cursed estate is a fallen world where fallen people live out fallen desires in a fallen way. The Lord created man with a free will, and within that God-given liberty, the slivery snake exploited their autonomy.  God gave independence to man, but such freedom was reliant upon obedience to the commands of God.
When man usurped the law of God, he, in essence said that he could govern himself.  He did not need a God to dictate his whereabouts or going forths.  In that willful act of disobedience, Adam manifested the reality of his prideful heart and forfeited his righteous standing before God.  Those of Adam's seed bear that same heart and deal with that same pride.
Daily Reading: Romans 1-3
Click the link below to share