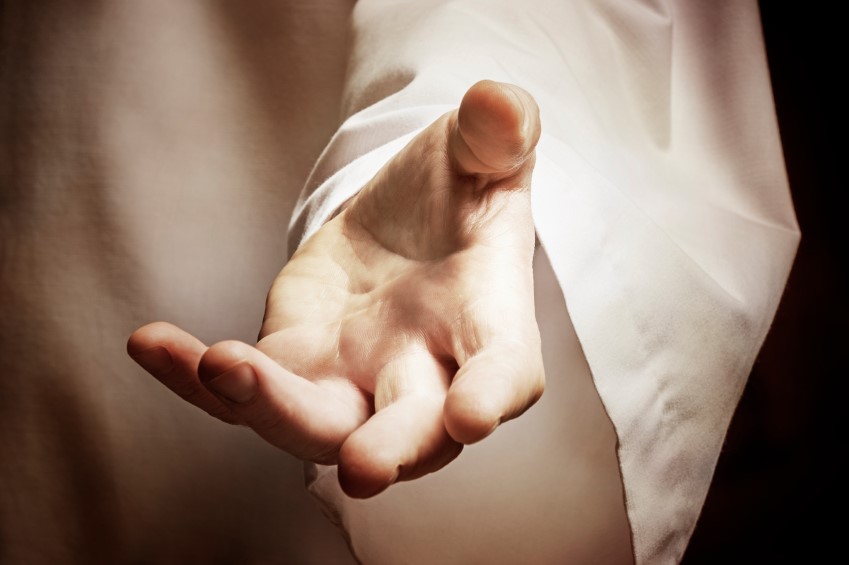 There are not many believers I have met through the course of my life who have not struggled with doubt.  Did I pray the right prayer? Can I lose my salvation? Am I really saved?  These types of questions find a lodging place in the deep recesses of our heart and require us to find an answer before the final moment of life.  One of the verses I have always drawn strength from during moments of doubt is 1 Peter 1:5, "Who are kept by the power of God through faith unto salvation ready to be revealed in the last time."
I love the word "kept."  It means under lock and key.  It has the idea of a jailor watching over a prisoner.  The prisoner, though he has liberty within the confines of his cell, cannot leave his particular dwelling.  Even if he wanted to leave, he does not have the ability to do so – he is kept.
According to 1 Peter, the "keeping" of our salvation is governed by "the power of God."  And it is governed by the power of God through the means of faith.  Think about it: If a prisoner, who is limited in power, has the ability to keep a prisoner behind bars, how much more does the infinitely powerful God have the ability to keep us saved?  Therefore, our salvation is not based on our ability to stay saved, but rather His ability to keep us saved!
Daily Reading: Acts 14-15
Click the link below to share