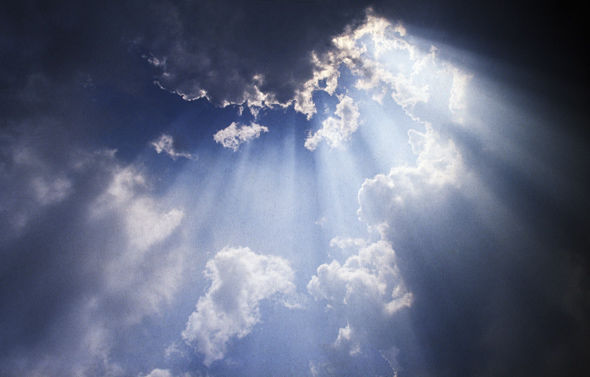 The Bible admonishes us to "seek ye the Lord while He may be found" and to "call upon Him while He is near" (Isaiah 55:6).  There are some fundamental truths in such a divine adventure:
If you seek the Lord, you will find Him.  The Lord promises to answer them who call, and to make Himself known to them who seek, and to fill those who are hungry and thirsty.  Faith's greatest discovery is the reality of God Himself.
If you find the Lord, you will love Him.  To know Christ is to love Christ.  As Mary sat at the feet of Jesus she was learning of the Lord.  I, too, have sat at the feet of the Savior only to discover His affection and grace. If God is love, and He is, then finding God means loving Him.
If you love the Lord, you will serve Him.  Jesus Himself said, "If ye love me, keep my commandments."  True love and devotion is measured by obedience.  Those who love the Lord will have a heart's desire to follow His commandments and live by His Word.
When you seek the face of God, He promises to make Himself known.  And in making Himself known, it positions you to love Him and serve Him more.  Seek Him so that you may better serve Him.
Daily Reading: John 16-18
Click the link below to share