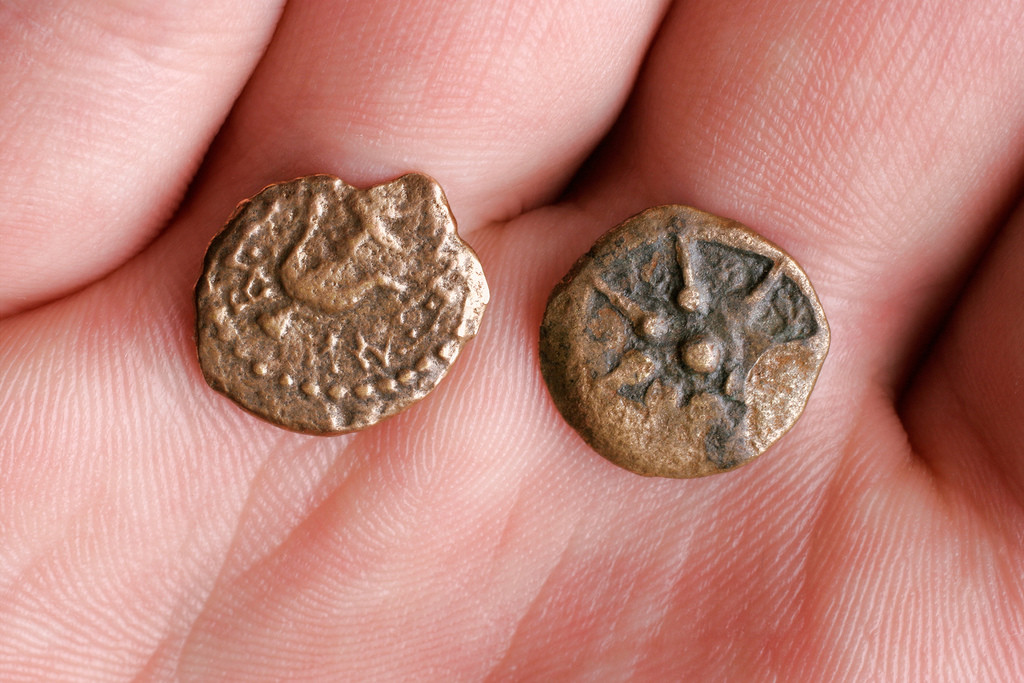 In the Gospel of Mark, Christ pointed out the giving practices of those who had gathered in the temple.  The Lord noticed a poor widow woman who cast a small offering into the treasury (two small mites).  When compared to the other gifts that were given, her offering was considerably smaller.  But Christ declared that she actually gave more than anyone else in the temple.  He said, "For all they did cast in of their abundance; but she of her want did cast in all that she had, even all her living" (Mark 12:44).
The Lord does not measure our giving by ABUNDANCE, He measures it by ALL.  God is not impressed with the amount of the gift as much as He is impressed with the amount of you that is in the gift.  A.W. Tozer said it like this, "Not by its size is my gift judged, but by how much of me is in it."
Giving out of your "abundance" is commendable, but giving out of your "want," as the widow woman did, is honorable.  This woman did not have a plaque with her name engraved on it placed in the vestibule of the temple, but she was recognized by the sovereign Lord of all creation. Two mites given from the abundance of the heart, is greater than two million given from the abundance of the treasury.
Daily Reading: John 13-15
Click the link below to share