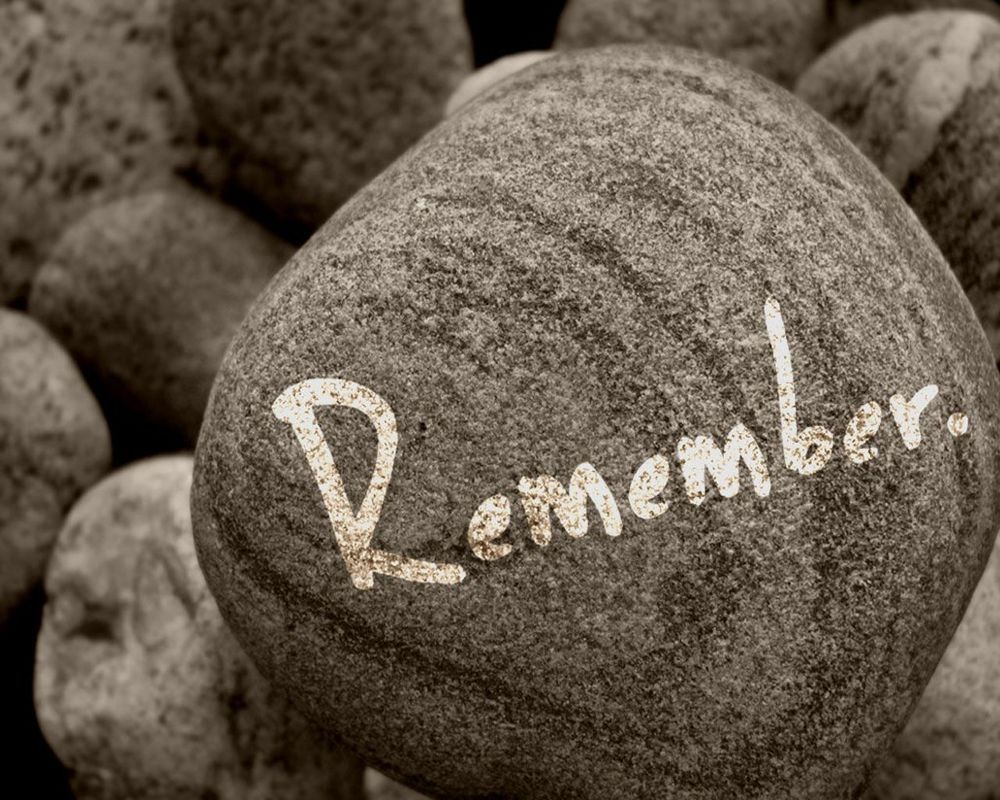 I recently found an old devotional journal from several years ago.  As I flipped through the pages, my heart rejoiced to see some of the verses, outlines, thoughts, meditations, and prayers that were written down.  On one particular day, I logged a very specific prayer request.  The tone of that prayer was written with grief, anguish, and great sincerity of heart.  Ironically, I didn't remember writing it.
As I read what I wrote, I thought to myself, "Wow, you must have been really troubled that day. Troubled about something that you wouldn't even remember just a few years down the road." I guess the reason why I was displaced from that situation was because, in looking back, God immediately answered that prayer.  I supposed He answered it and I quickly forgot about it.
I think that's the way a lot of us are about answered prayers.  We are quick to be pray, but equally quick to forget after God answers the prayer. The truth is, to my chagrin, there have probably been countless prayers answered that I have forgotten about.  That is why it is good on occasion to stroll down memory's lane and recall those days when God broke through the struggle and granted you the desires of your heart.  Review the journal of your soul today and remember those prayers He has answered in days gone by.
Daily Reading: John 5-6
Click the link below to share