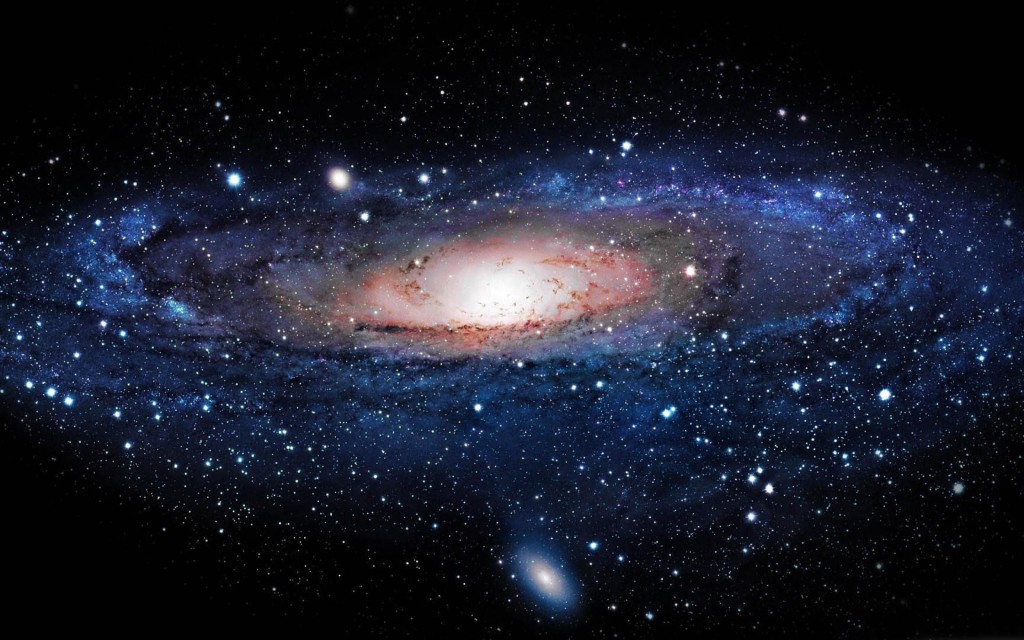 There is great comfort in knowing that God not only created the universe but He controls it as well. Biblical scholar A.H. Strong said, "The steady will of Christ constitutes the law of the universe and makes it a cosmos instead of a chaos, just as His will brought it into being in the beginning."  Cosmos or chaos – that's a good way to think about life.  With God, life is ordered, structured, meaningful, a creative cosmos for the glory of Christ.  Without God, life is unresolved, cluttered, hopeless, backwards, a corruptive chaos.
It is God, therefore, that keeps and maintains our existence.  Even as He sustains the stars, orders the orbits, maintains the Milky Way, and steadies the sea, He also preserves, reserves, and conserves His children in this world.  God did not save us and walk away from His purchased possession.  No, He daily guides and guards our steps, ordering them along life's pathway.
Jerry Bridges said it like this, "The so-called laws of nature are nothing more than the physical expression of the steady will of Christ. The law of gravity operates with unceasing certainty because Christ wills it so."  Be certain, whatever trouble you may face today, you face in a world that is utterly dependent upon the sustaining power of God. If He's got the world, He's got you.
Daily Reading: Luke 23-24
Click the link below to share