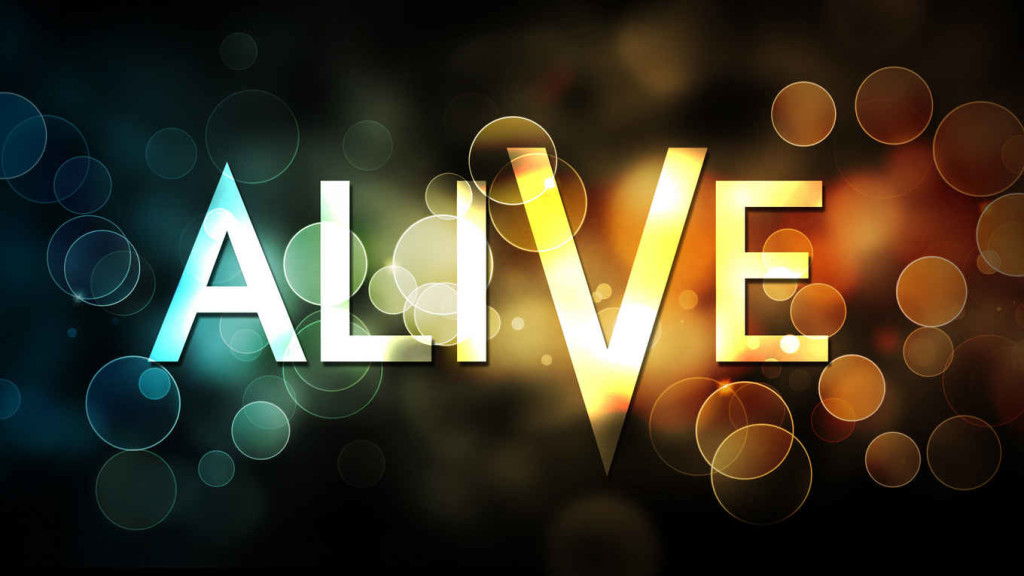 There are not many things in life that remain constant.  Seasons, weather, people, cultures, and trends change with the ebb and flow of the cosmos. One thing that is settled and secure, however, is the salvation of the believer.  Those who have faith in Jesus Christ are eternally and everlastingly saved.
The Bible says in Hebrews 7:24, "But this man (speaking of Jesus), because he continueth ever, hath an unchangeable priesthood. Wherefore he is able to save to the uttermost that come unto God by him, seeing he ever liveth to make intercession for them (speaking of the saved)."
According to this verse, we are saved eternally because Christ is alive forevermore.  He "continueth ever."  He is seated on the throne  in power and glory as our Great High Priest.  And in that position, He steadfastly and securely intercedes for us.  Yes, He saves to the uttermost, this speaks of the depth of His salvation.  And He saves to the uttermost because He abides and lives forever, this speaks of the duration of His salvation. As our Great High Priest, He sits as our representative before His Father.  His imputed righteousness in us is merited by His own power over sin and death.  You ask, "How long will salvation last?"  The answer: As long as Jesus is alive!
Daily Reading: Luke 21-22
Click the link below to share