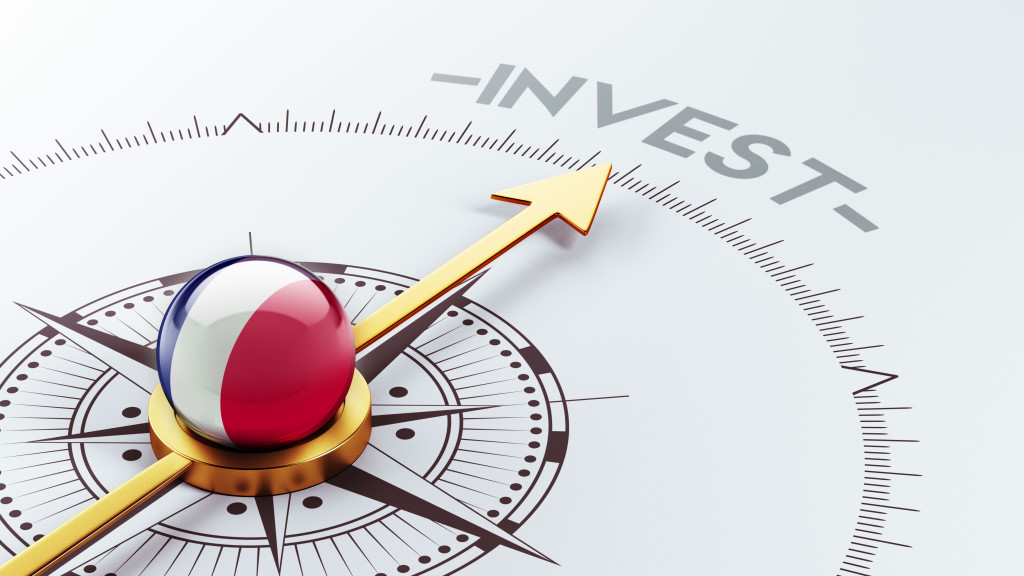 At the end of each month I do a financial assessment of our retirement portfolio to see how our funds are faring in the marketplace.  Keeping our investments diversified means that some funds flourish while other funds struggle.  Those funds that have a history of constant struggle cause me to question whether or not they are worthy of my continual investment.  Obviously, those funds that yield stronger dividends give me more reason to invest.
I wonder what kind of return is God getting in His investments? The Lord invested in you at Calvary.  He not only settled your debt with the greatest and most valuable commodity in history (the blood of Jesus), He simultaneously imputed the righteousness of Christ to your account.  He made you a joint-heir with Jesus.  To think of the riches of His grace is such a glorious and grand notion.  It should cause us to yield the holiest and highest return back unto the Lord.
It's not that our works or efforts warrant salvation, and it's not that what we do for Christ can make Him love us anymore.  But love invested should yield love returned.  We love Him because He first loved us.  If God saw fit to invest in you, your life, your ministry, your church, your home, your soul, then from time to time you should assess the return of His investments.
Daily Reading: Luke 17-18
Click the link below to share