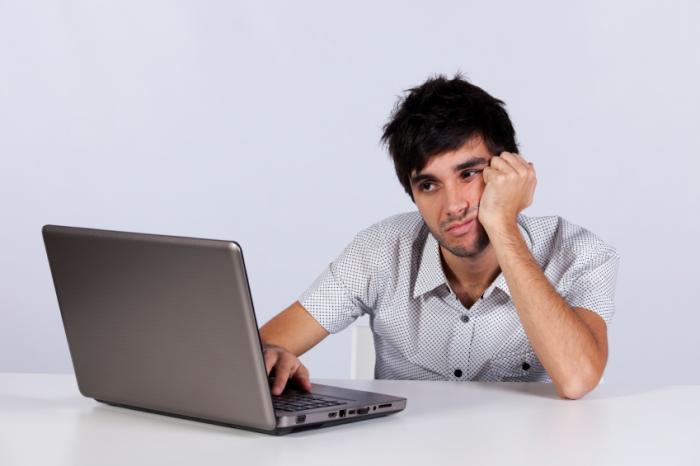 An epidemic of apathy has filled the church. Consumed with worldly passions and pursuits, the modern parishioner gets more upset about a red light than he does the red flames of hell.  It's not that we are lacking in passion, it is just that our passion has become misappropriated.  Instead of channeling our resources, thoughts, energy, zeal, and affection to the building of God's kingdom, we have sidetracked our lives with the glory of our own empire.
The root of apathy grows in the soil of self-centeredness and produces a harvest of indifference.  Serving God and mammon has never been an option for the genuine child of the kingdom. One cannot carry the cross, feel the splinters of denial, assume the position of heaven's bond-slave and do it with a nonchalant stroll.  But strolling we are. Strolling to the tune of meaningless drivel.
The culture is calling for you to wake up.  The church needs you to wake up.  The cross demands you to wake up.  By the grace and help of God, refuse the invitation of the world's offers and get stirred once again in heart, spirit, soul, and mind. Love regardless of outcome, serve regardless of cost, give regardless of dividend, and follow regardless of destination.
Daily Reading: Luke 12-13
Click the link below to share