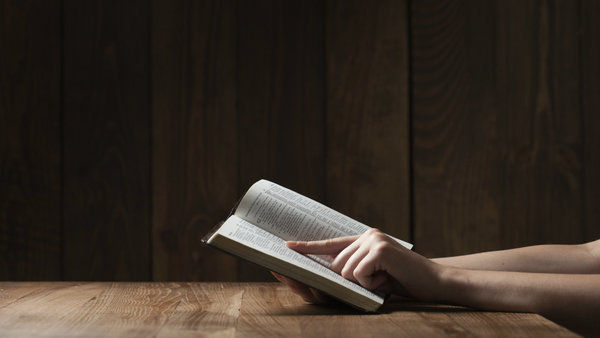 Not long ago I went to bed with a specific prayer request on my heart.  My devotion time is usually during the early-morning hours, so that night I asked the Lord to meet with me and give me a Word from His Scriptures.
The next morning, I rose up with anticipation to read the Bible.  I searched the Scriptures as I typically do but nothing really stood out.  There was only one verse out of the ten I logged into my journal that remotely captured my attention.  It was from 2 Timothy 3:14, "But continue thou in the things which thou hast learned and hast been assured of…" To be honest, I has not overwhelmed by the passage; it was a verse I had memorized and quoted many times in my life and ministry.  But nonetheless, that's the only word I had…continue.
That particular morning, I received five different phone calls from members of my church who were going through some very tumultuous and trying times.  I had the opportunity to share with each of them that verse from my devotion.  To each one of them God spoke in my heart to encourage them to continue.
The word, the song, the testimony, the gift that God has given you is not always for you, it is for someone else.  And in knowing that God uses that particular gift for someone else is really a gift to you.
Daily Reading: Luke 8-9
Click the link below to share