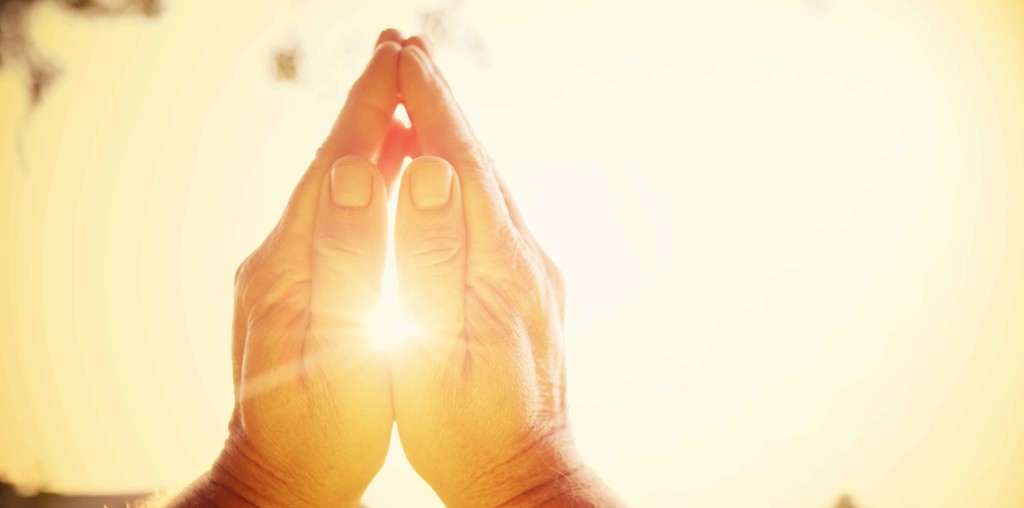 When God draws your attention to the needs and calamities of others, it is His call for you to pray.  Oftentimes when we see others failing, hurting, or mourning we tend to rationalize their grief.  We like to analyze and estimate why they are going through what they are going through.  We even like to give suggestions on how they should go through what they are going through. But have you ever considered that possibly God has illuminated their affliction in your heart, not for you to be critical, but rather to be prayerful?
The anguish of others is your opportunity to meet God on their behalf, and in meeting God on their behalf you have bettered your circumstance and opportunity with God for you have entered into His presence.  You see, recognizing the needs of others is something the harshest of critics can do. But when you intercede on behalf of others, you elevate your spiritual standing in the heavenlies.
I have discovered in my own life, when I make it a habit to lift up people before God it is harder to tear them down before men.  If God grants you the opportunity to see the hardship of others, it may very well be an extended grace for you to enter His throne room for a season of prayer.
Daily Reading: Mark 15-16
Click the link below to share